Published: Monday, December 10, 2018 09:14 AM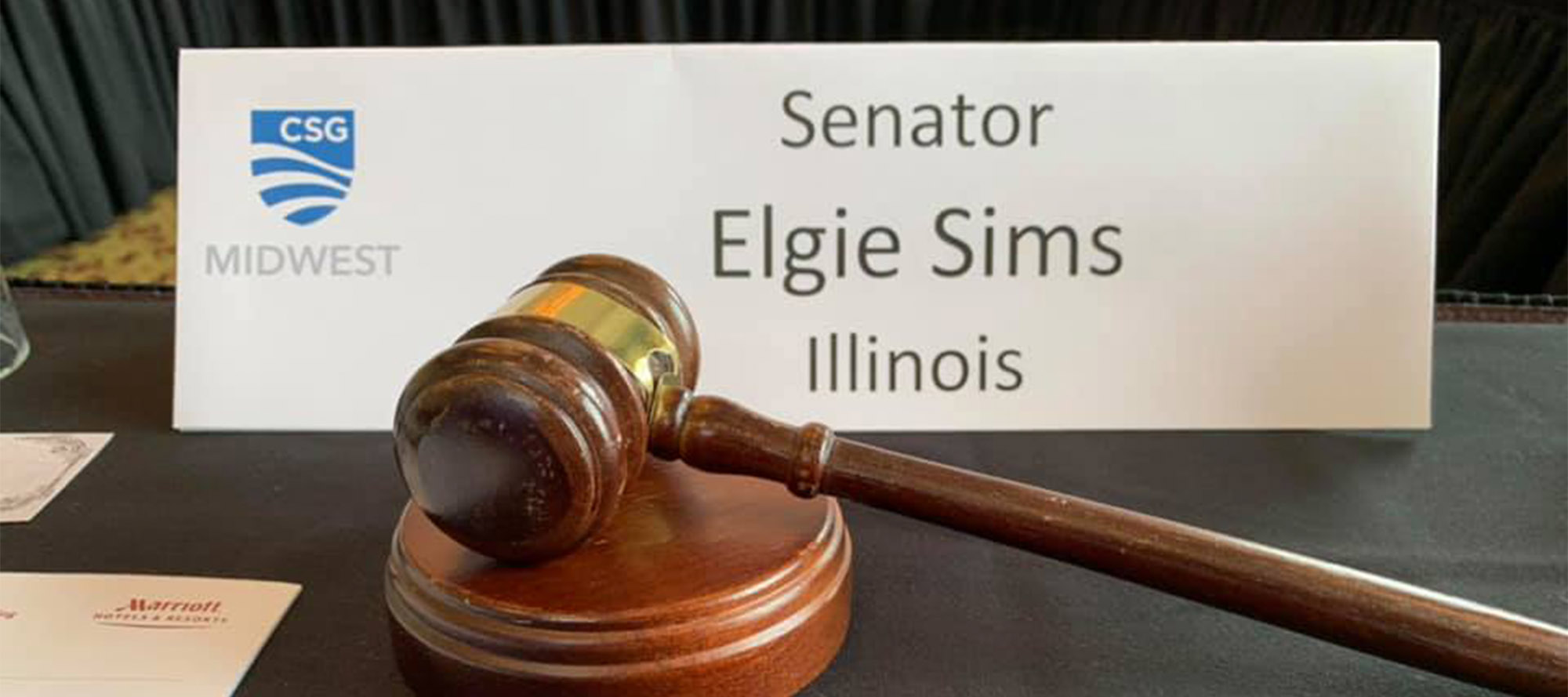 SPRINGFIELD —The Council of State of Governments Midwest Leadership Conference, which includes lawmakers of 11 Midwestern states and four Canadian provinces, swore in State Senator Elgie R. Sims Jr. as chair during the weekend.
"Serving in this role is a tremendous honor as it allows me to represent Illinois while working with and on behalf of my legislative colleagues from across the Midwest and Canada," said Sims, a Democrat from Chicago.
"This honor would not be possible without the support of the people of Illinois' 17th District. Each day, I am inspired by them to do more to better serve my constituents and people throughout the state."
Sims will succeed Indiana State Sen. Ed Charbonneau.
The Midwest Leadership Conference brings together the region's policymakers to advance efforts that improve state government.
"I take pride in working with CSG. It challenges legislators to move past today's partisan politics to produce policy outcomes that are in the best interest of the people we represent," Sims said. "I look forward to working with my colleagues, on both sides of the aisle, to find common ground and advance initiatives to help the people of communities throughout the Midwest and in Canada."
Sims will host the 74th annual meeting July 21-24, 2019, in downtown Chicago.
Category: Press Releases