Published: Thursday, June 06, 2019 09:59 AM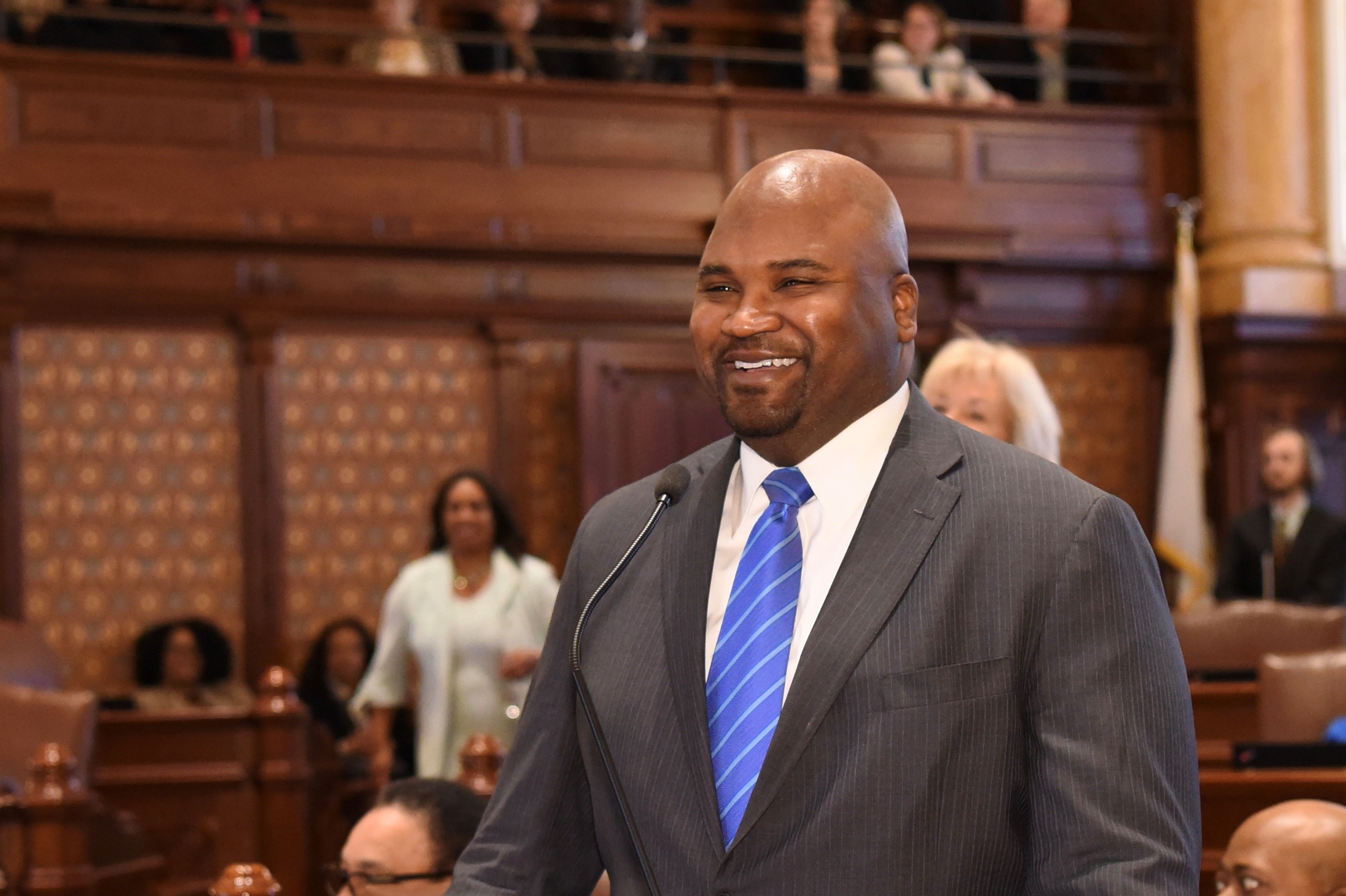 SPRINGFIELD—State Senator Elgie R. Sims, Jr. (D-Chicago) released the following statement after a balanced budget for the next fiscal year was signed into law:
"I am proud that we as state leaders were able to work together to pass a budget plan that focuses on the state's priorities and starts to fix the problems created by the last administration.
"The mood was different this year as we went to the budget negotiation table. There was an air of urgency to do as much as we could to restore financial stability and regain the trust of Illinoisans.
"I believe we accomplished that with investments in key areas that will help educate our young people from preschool through college. We are also protecting Illinoisans by investing more in gun violence prevention.
"We are giving the people of Illinois what they deserve, a budget plan that puts us back on the path toward fiscal stability. I commend my colleagues and the governor for helping us get to this point."
Category: Press Releases