Published: Friday, January 18, 2019 03:56 PM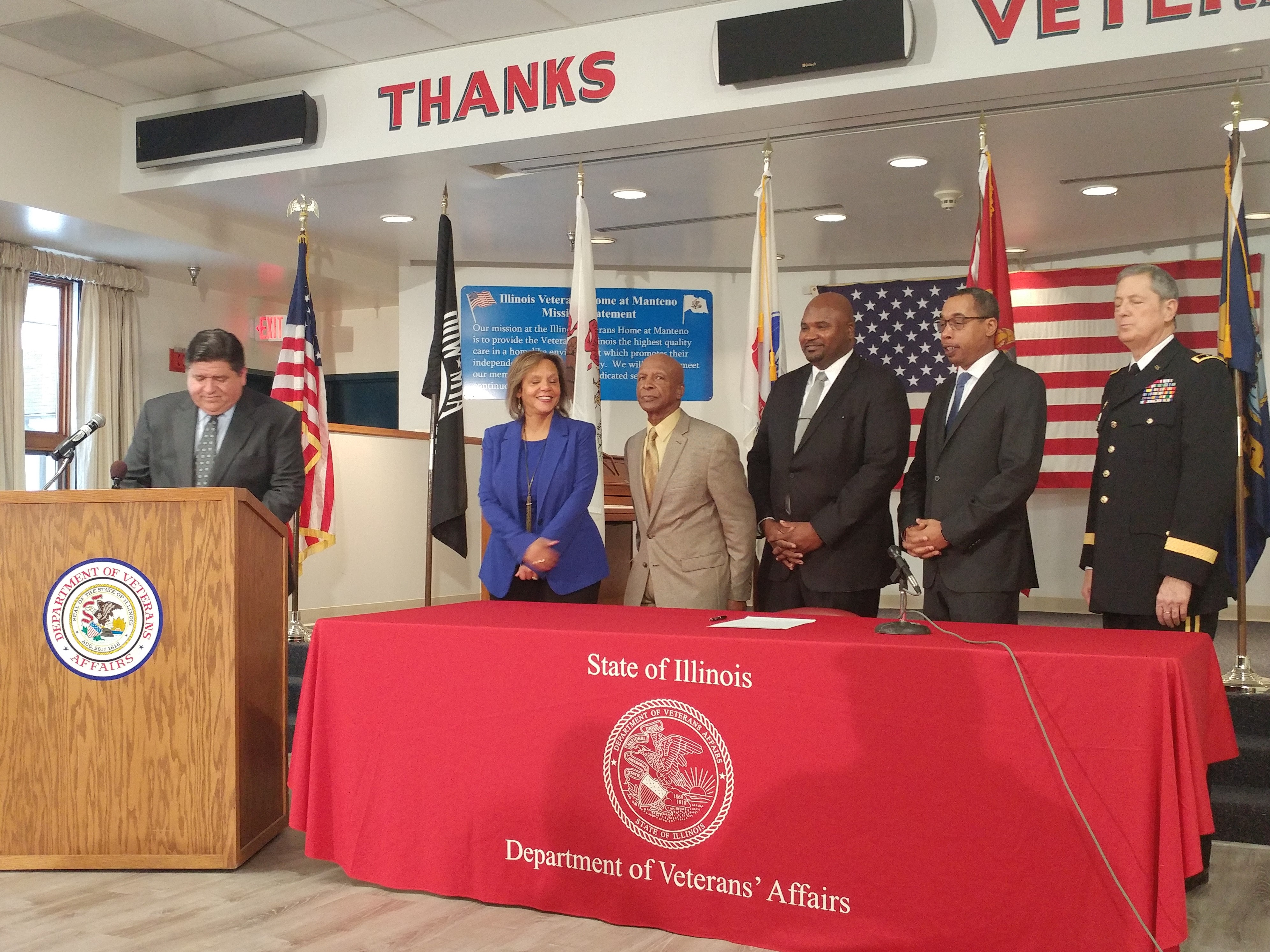 CHICAGO—State Senator Elgie R. Sims Jr. (D-Chicago) released the following statement after Gov. JB Pritzker signed an executive order for a full audit of the Illinois Department of Veterans Affairs' (IDVA), health, safety and security procedures in response to one of the residents at the Manteno Veterans' Home testing positive for Legionnaires' Disease:
"We have to do all we can to prevent a repeat of what happened in Quincy at the Manteno Veterans' Home. These men and women have sacrificed so much for the people of this great state and country.
"For that reason, I commend Gov. Pritzker. His swift action is exactly what we need—a fresh start. The lack of transparency in how the last administration handled the Legionnaires' outbreak in Quincy was despicable. I join the governor in his commitment to treat this situation with the urgency it demands. I just sent a letter to the director of the Manteno Veterans' Home this week requesting detailed information on how the case of Legionnaires' disease is being handled and what protocol is being taken.
"We have an obligation to protect our heroes as they have protected us, and this means collecting as much information as possible so we can be transparent with them, their families and the public and take all necessary precautions to protect them from any harm, particularly Legionnaires' disease."
Category: Press Releases