Published: Thursday, August 01, 2019 03:43 PM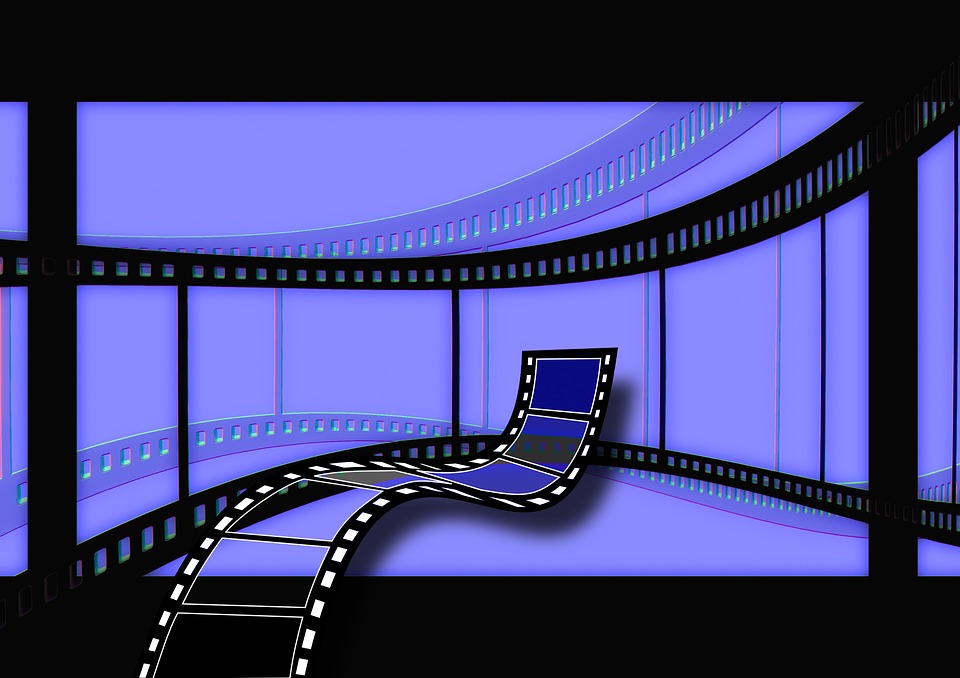 SPRINGFIELD—A proposal to make Illinois more attractive to film companies was signed into law today.
The plan, sponsored by State Senator Elgie R. Sims Jr. (D-Chicago), extends the length of the state's film production tax credit with the aim of raising Illinois' national standing in the film and television industry.
"This move will help put Illinois a step above our competition," Sims said. "We have seen exponential growth over the years, and this tax credit would boost that by making the state more attractive to film and television companies around the world."
The new law extends the end of the Film Production Tax Credit from Jan. 1, 2022 to Jan. 1, 2027.
"I am confident this plan will help this growing industry continue to thrive, while ensuring people working in the industry have access to stable, well paying, middle class jobs," Sims said. "Extending the film tax credit will help us increase momentum in this industry across the state of Illinois."
Senate Bill 1595 is effective immediately.
Category: Press Releases