Published: Wednesday, March 06, 2019 03:59 PM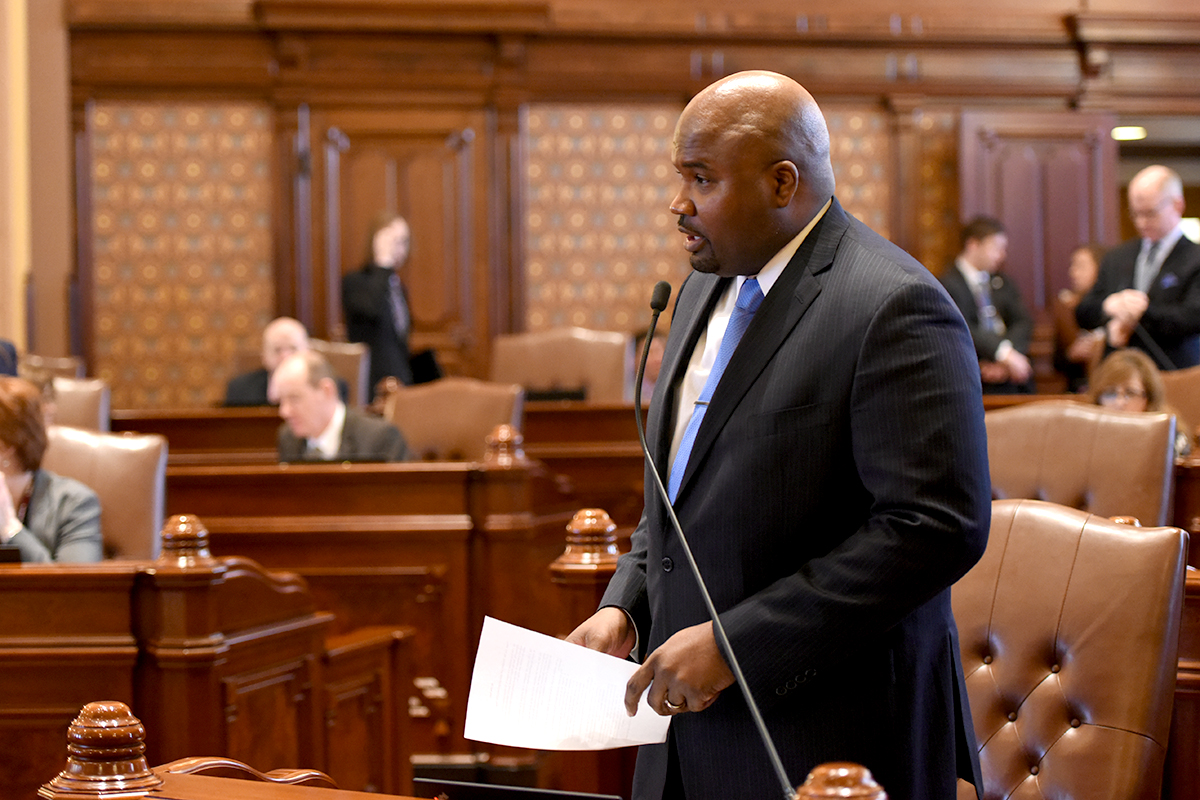 SPRINGFIELD — A plan to help workers who have been exposed to toxic substances passed the Senate Wednesday.
State Senator Elgie R. Sims, Jr. (D-Chicago) sponsored the bill, which helps workers who have developed latent illnesses or injuries after coming in contact with asbestos, radiation or beryllium in the workplace.
"For far too long, employees have suffered from bad workplace conditions with no source of relief," Sims said. "Many times symptoms do not manifest until 30 to 50 years after exposure. We must end the statute of limitations and ensure their right to recovery."
The Workers' Compensation Act and Workers' Occupational Disease Act currently have 25-year statutes of limitations, SB 1596 would create exceptions to these rules for cases of exposure to toxic substances.
"The law as it stands is inhumane and often a death sentence for people diagnosed with serious illnesses who aren't given the proper time to take care of their poor health," Sims said. "I am grateful to my colleagues in the Senate for supporting this plan to help employee victims throughout the state."
SB 1596 passed the Senate 41-16 and now heads to the House for consideration.
Category: Press Releases