Published: Friday, May 25, 2018 10:15 AM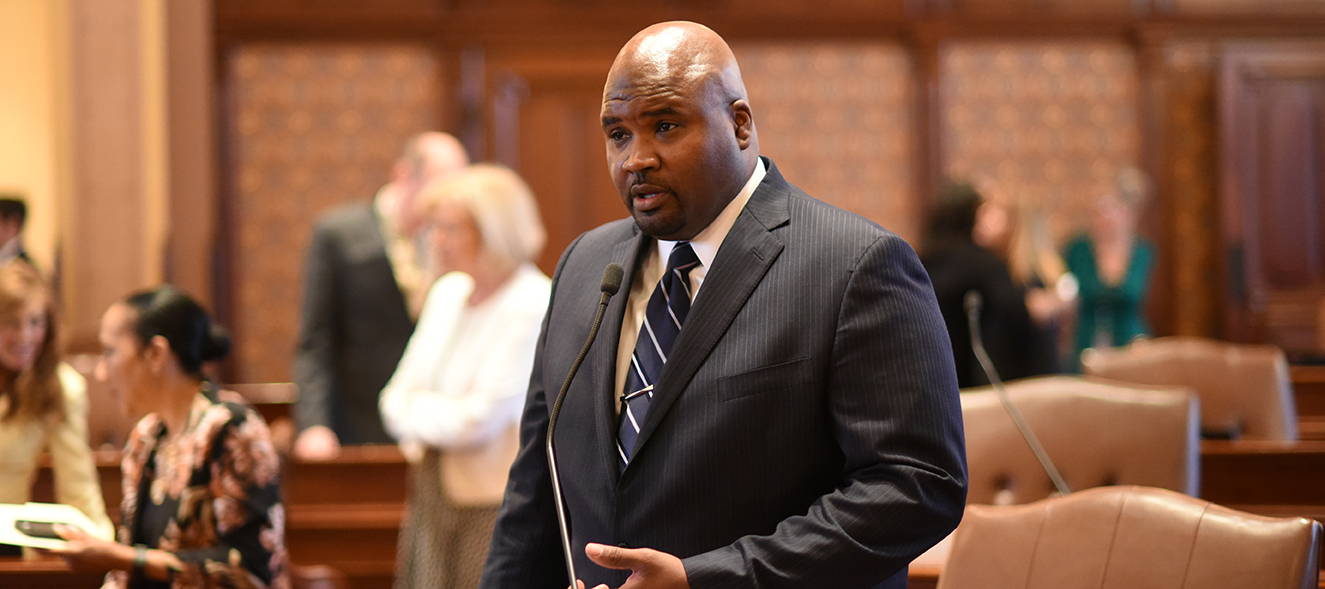 SPRINGFIELD—Under a new proposal that passed the Senate today, mothers may be excused from jury duty if they're currently breastfeeding.
State Senator Elgie R. Sims, Jr. is the chief Senate sponsor of House Bill 5745, which allows nursing mothers to be exempt from jury duty upon request.
"It's important that we respect and acknowledge many mothers' need to breastfeed their babies," said Sims. "This plan prioritizes their responsibilities as parents because their children come first before anything else."
This legislation is designed to create parity between the Jury Commission Act and the Jury Act, which already allow nursing mothers to be excused from jury duty.
Currently, the JCA authorizes the exemption for counties with populations that are between 75,000 and 3 million. HB 5745 would excuse all nursing mothers in Illinois regardless of county population size.
Sims is also sponsoring a similar plan, Senate Bill 3503, which requires circuit courts in Illinois to provide a lactation room.
"We would hope that if these courthouses don't already have lactations rooms, they will in the near future," said Sims. "In instances where they don't, or mothers don't feel comfortable, they should be exempt from jury duty."
HB5745 is now headed to the governor's desk.
Category: Press Releases