Published: Thursday, April 18, 2019 04:34 PM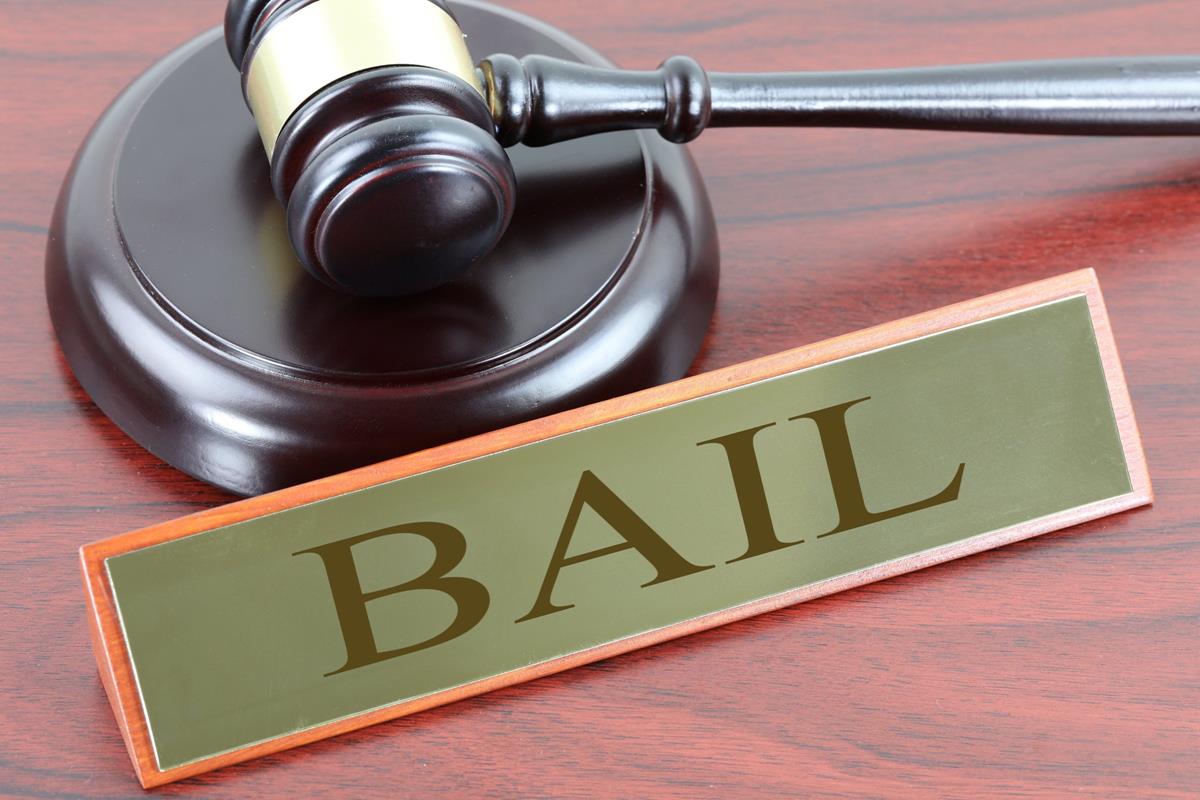 CHICAGO—A plan that would protect Illinoisans' right to a public defender passed the Senate recently.
State Senator Elgie R. Sims, Jr. (D-Chicago) sponsors the proposal, which creates the Public Defender Bail Reform Grant Program. The aim is to assist counties in following the current law, which requires counsel to be present at bail hearings.
"We cannot continue to deny Illinoisans their right to an attorney," Sims said. "Bail hearings are a crucial part of the justice process, and everyone deserves an attorney at every step."
Currently, many counties do not provide public defenders for bail hearings. Some small counties do not even hire a full time public defender.
There have been instances in these smaller counties where a defendant is not given a bail hearing. Instead a county sheriff calls the judge and tells them the name of the individual and their charges, and the judge will communicate the bail amount over the phone to the sheriff.
"In many cases, the handling of bail hearings in Illinois have been completely unjust and unacceptable," Sims said. "The livelihood of these people, who have not been convicted of a crime, is affected by the bail amount. These defendants have the right to have legal representation to ensure that the bail fits the crime."
Senate Bill 1966 is set to head to the House for consideration.
Category: Press Releases