Published: Friday, April 12, 2019 04:06 PM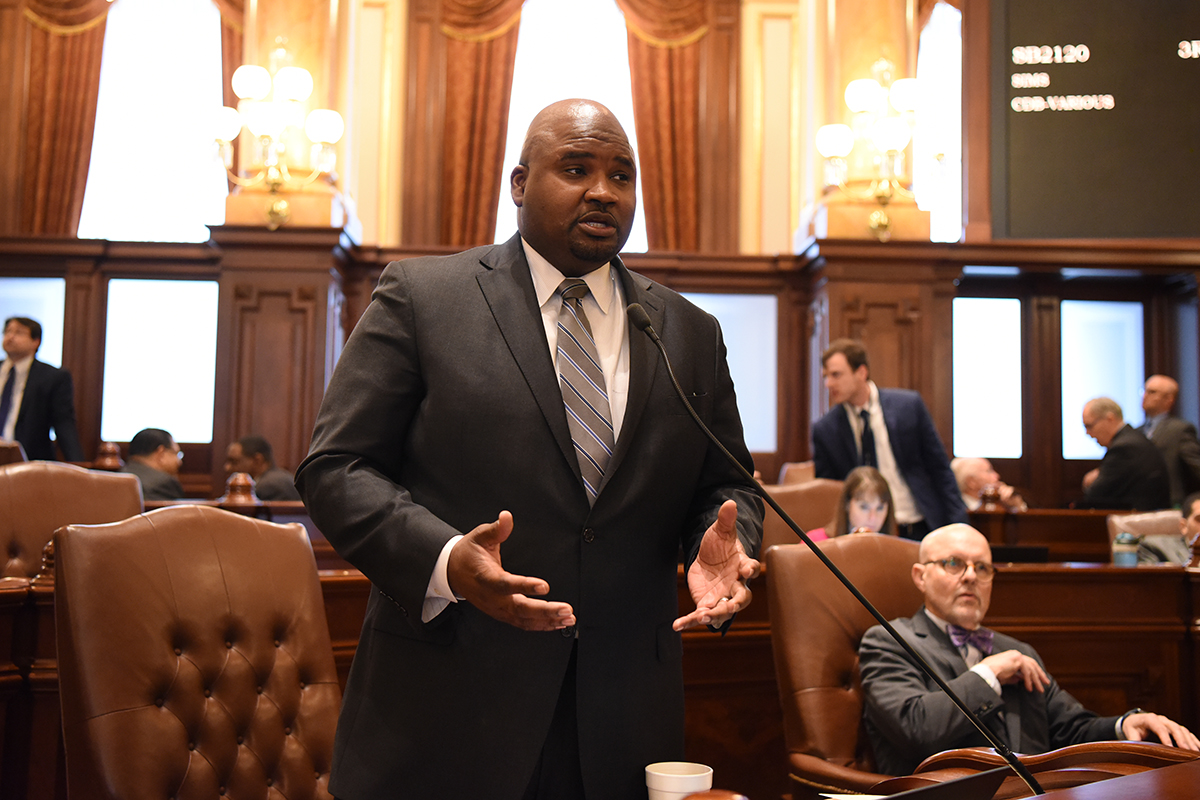 SPRINGFIELD — A plan to give students time off from school to vote passed out of the Senate Wednesday.
State Senator Elgie R. Sims Jr. (D-Chicago) spearheaded the effort to encourage youth voting after students at one of his local schools were not allowed to participate in a "March to the Polls" event during school hours.
"This effort is intended to help and encourage our young people to understand the importance of voting early on. We should make voting easy and accessible for everyone all across Illinois, including our students," Sims said. "This is not a new concept; state workers get time off to vote, and it makes sense to provide our students with the same opportunity."
Senate Bill 1970 amends the Election Code to allow students who are 18 or older to leave school for up to two hours to vote in a primary, general or any other election in the state that requires a popular vote.
The school can decide which hours students can be absent to vote.
The plan is modeled after current rules for employers and employees.
"Our young people are the next generation, and their input is just as valuable as any other demographic of voters," Sims said. "This is an opportunity to excite young people and encourage them to take their civic duty as voters seriously. Let's break down this barrier to voting, so they can raise their voices in the next election."
SB 1970 passed out of the Senate. It is now headed to the House for consideration.
Category: Press Releases