Published: Wednesday, May 22, 2019 01:08 PM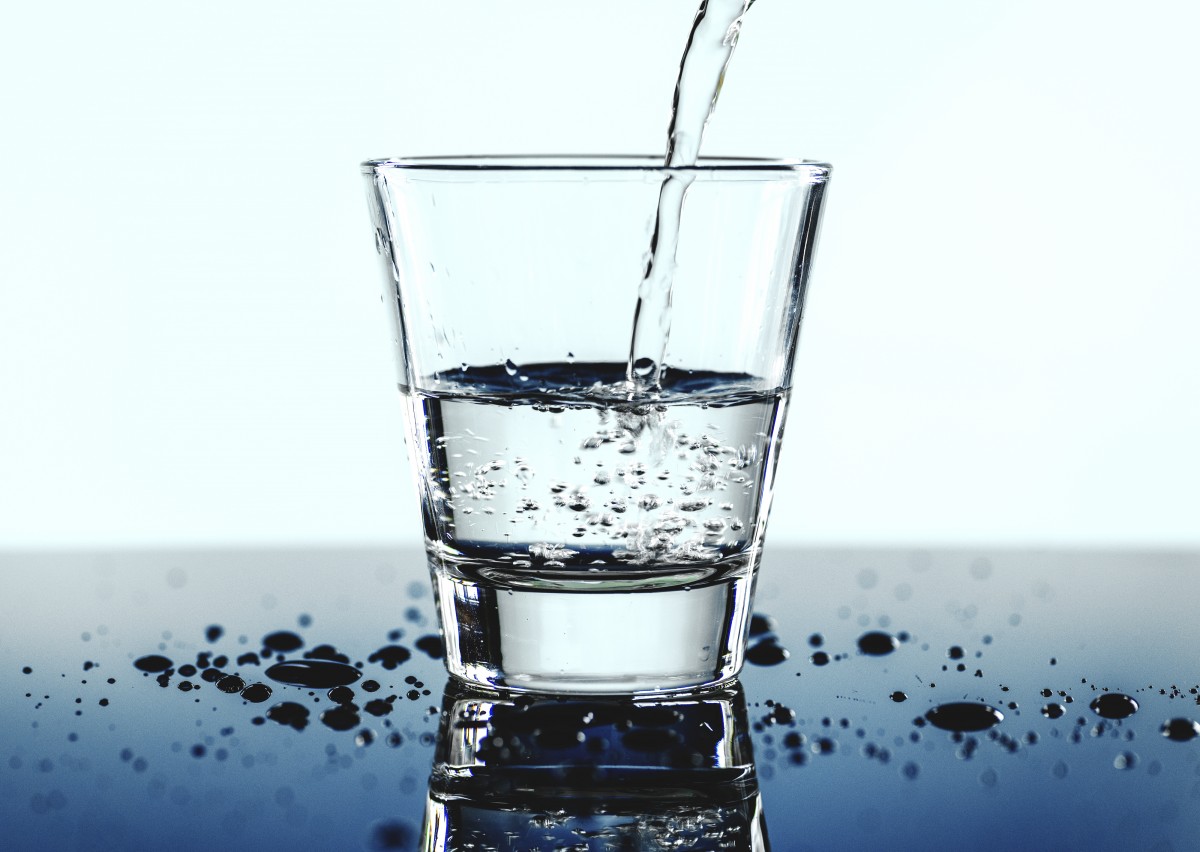 SPRINGFIELD—More money could soon be set aside to make sure disadvantaged communities have clean drinking water.
State Senator Elgie R. Sims Jr. (D-Chicago) is sponsoring a plan that requires the Illinois Environmental Protection Agency to prioritize a portion of water infrastructure funding for low-income areas for five years to provide sustainable and equitable water management.
"Clean water should be in every Illinois home, no matter the zip code," Sims said. "This plan is key to ensuring that water infrastructure in struggling communities is not underfunded."
The bill also allows assistance to be used for a variety of research and improvement options, including water rate studies, training activities and aid for replacement of lead services lines.
"What we saw in Flint will not happen here," Sims said. "I thank my colleagues for their support in putting the health and well-being of all Illinoisans first."
House Bill 2650 is now set to head to the governor's desk for consideration.
Category: Press Releases