Published: Friday, August 19, 2022 01:31 PM
CHICAGO – Building upon the smart infrastructure investments supported by State Senator Elgie R. Sims, Jr. the Illinois Department of Transportation announced nearly $13 million in road and bridge improvement projects coming to the area this year.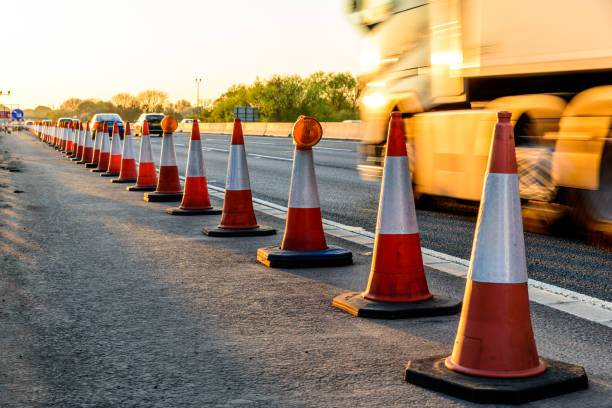 "This is a meaningful investment to preserve local roads and bridges," said Sims (D-Chicago). "We are taking a responsible approach to not only address safety and traffic issues, but to prevent them before they arise."
As part of IDOT's latest Multi-Year Plan under Rebuild Illinois, the district Sims represents will see 10 infrastructure projects totaling more than $37 million over the next six years.
Some of the most vital projects coming to the area this year include:
Intersection improvement at Burville Road
Lighting improvements in Calumet City on Sibley Boulevard to 154th Street
Reconstruction of 1.5 miles of roads near S Butler Drive and S Stony Island Avenue
These projects are part of IDOT's multi-year plan, a $34.6 billion investment in construction projects for the next six fiscal years.
The $34.6 billion will go to highway reconstruction and preservation, bridge improvements, strategic expansion, system support such as engineering and land acquisition, and safety and system modernizations. Over six years, the funding will be dispersed to improve more than 2,500 miles of roads and nearly 10 million square feet of bridges.
"Aside from making our roads safer, these projects will provide quality jobs and help people recover from the financial impact of the pandemic," Sims said.
To find a full list of projects slated for the 17th Senate District, visit IDOT's website.
Category: Press Releases