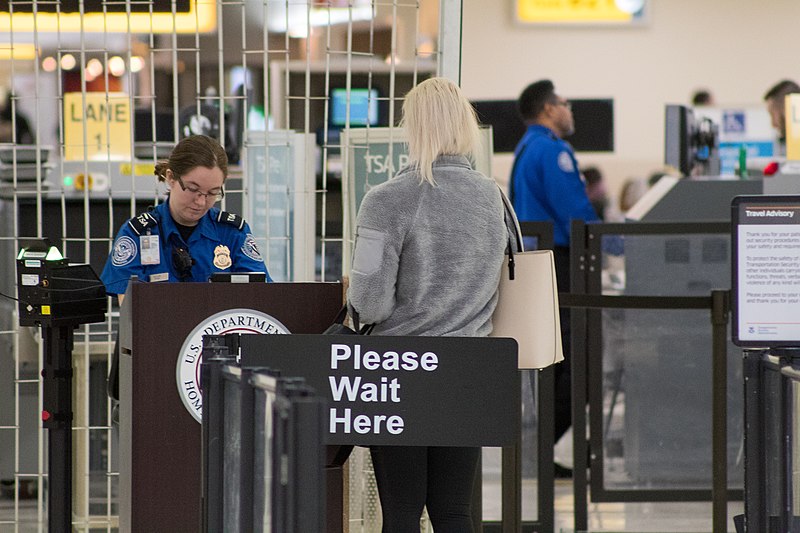 SPRINGFIELD—A plan to update driver's license services in Illinois to follow federal ID rules passed the Illinois General Assembly Tuesday.
State Senator Elgie R. Sims, Jr., a Chicago Democrat, sponsors the plan, which puts in place the REAL ID standards established by the federal government. Adopting the plan would prevent major travel difficulties for Illinoisans as air travel security standards are set to mandate REAL ID standards for IDs.
"Bringing Illinois IDs in line with the REAL ID Act will most importantly boost security for Illinoisans while preventing numerous headaches for them," Sims said. "This measure will ensure that the people of Illinois don't run into issues going through airport security or other forms of federal security."
Illinois is compliant with the REAL ID Act. Current non-Real ID compliant driver's license and identification cards will be accepted at airports until October 1, 2020.
After this date, persons with Illinois driver's licenses and identification cards will need to provide additional documentation in order for their cards to become REAL ID compliant.
The legislation passed both chambers, and now heads to the governor's desk for consideration.
Category: Press Releases