Published: Friday, August 26, 2022 09:18 AM
CHICAGO – It's been over a year since the death of Illinois State University student Jelani Day, and his family and the community still have questions about his death. State Senator Elgie R. Sims, Jr. – who championed what is known as the "Jelani Day" bill – will celebrate Day's life and legacy Saturday.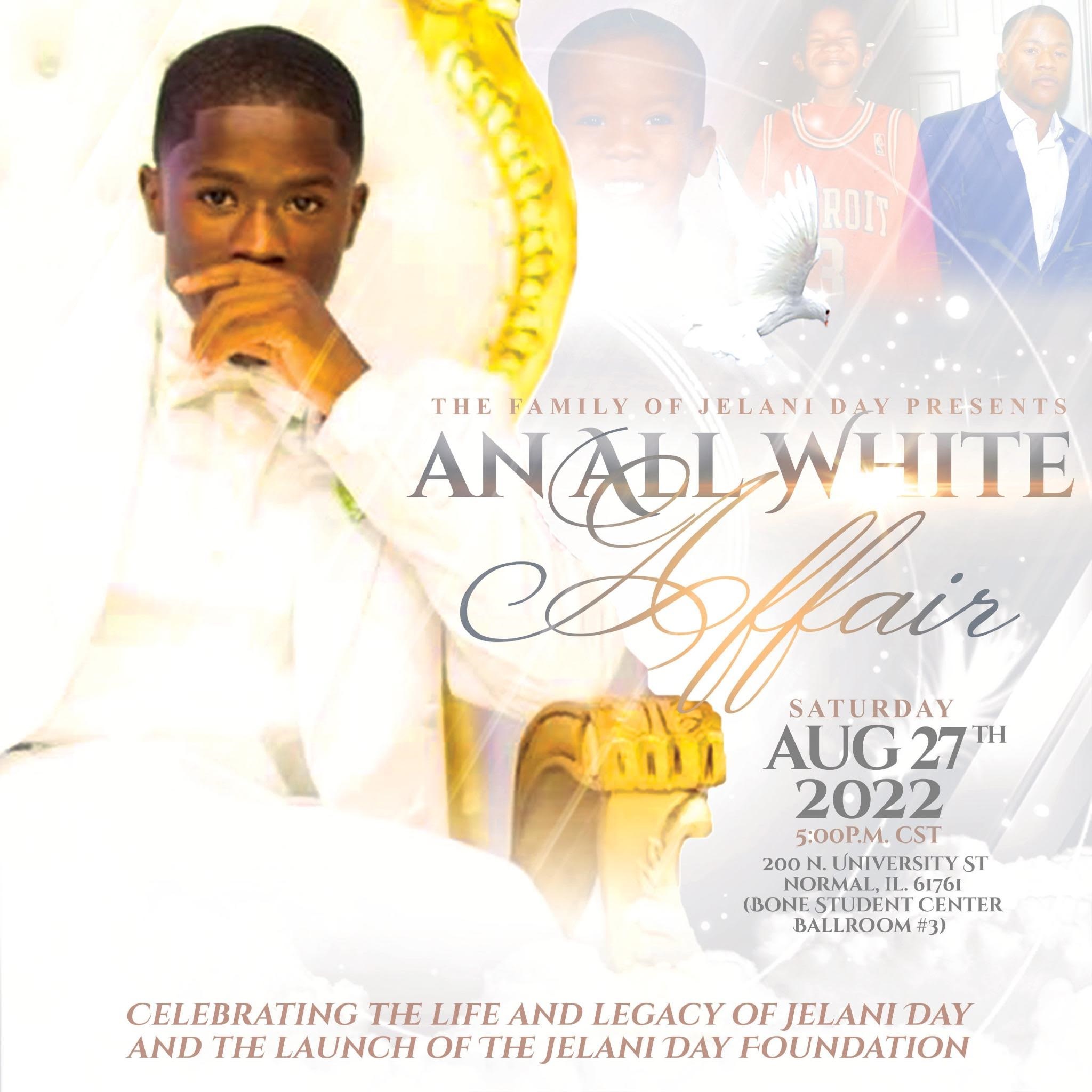 "A year has passed since the tragic loss of Mr. Jelani Day, yet his family, the community – and I – continue to mourn," said Sims (D-Chicago). "Mr. Day's family – and the families of missing people across this state – deserve our continued help, support and assistance."
When Day went missing, it took two weeks to find his body and another three weeks to identify his remains. This led Sims to champion a law – Senate Bill 3932 – to allow county coroners and medical examiners to receive federal assistance in identifying missing persons. Day's family played an instrumental role in the passage of the measure.
The new law will require a coroner or medical examiner with custody of human remains that are not identified within 72 hours of discovery to immediately notify the Federal Bureau of Investigation for assistance in identification.
While both Day's family and Sims himself are proud of the steps the legislature took to ensure no other Illinois family has to experience the tragedy Day's family felt, they believe more awareness still needs to be brought forth.
That's why Sims is standing with Day's family as they launch the Jelani Day Foundation, an effort to fight for change and equity to ensure families of color have the help and momentum needed during the search for missing loved ones.
The celebration of life and further announcements regarding the launch of the foundation will be held at the Bone Student Center at Illinois State University Saturday, Aug. 27 from 5-9 p.m.
People can get tickets for the event by clicking here. Members of the media who would like press credentials for the event should email This email address is being protected from spambots. You need JavaScript enabled to view it..
Category: Press Releases