Published: Tuesday, May 01, 2018 05:04 PM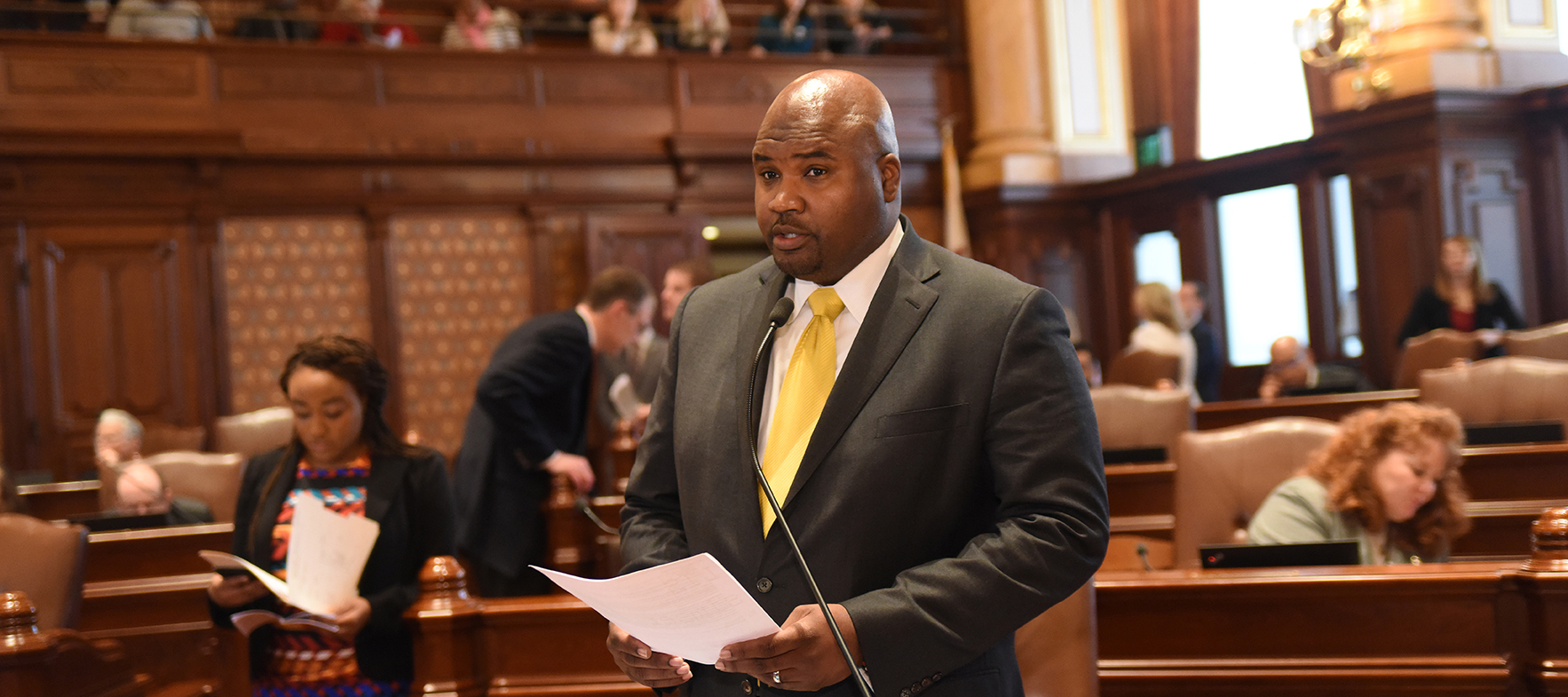 CHICAGO—State Senator Elgie R. Sims, Jr. (D-Chicago) issued the following statement in response to testimony from Illinois Department of Public Health Director Nirav Shah stating that gun violence is a public health crisis:
"I am glad Director Shah agrees with me that the level of gun violence plaguing our communities is unacceptably high and is a public health crisis requiring our immediate attention. Now that we can agree that gun violence is in fact a health crisis, Gov. Rauner and the Department of Public Health need to allocate funds and start research on the matter so we can figure out how to best address this epidemic affecting our communities.
"We continue to see tragedies across our state and nation resulting from gun violence. Three people were killed and at least seven were wounded in shootings over last weekend in the city of Chicago, and on Sunday, an Illinois resident took the lives of four unsuspecting victims at a Waffle House in Nashville, Tennessee.
It is time for us to address the root causes of gun violence as opposed to bowing to the whims of the gun lobby, so we can do everything possible to prevent gun violence from continuing to harm our communities."
Category: Press Releases