Published: Monday, December 03, 2018 11:06 AM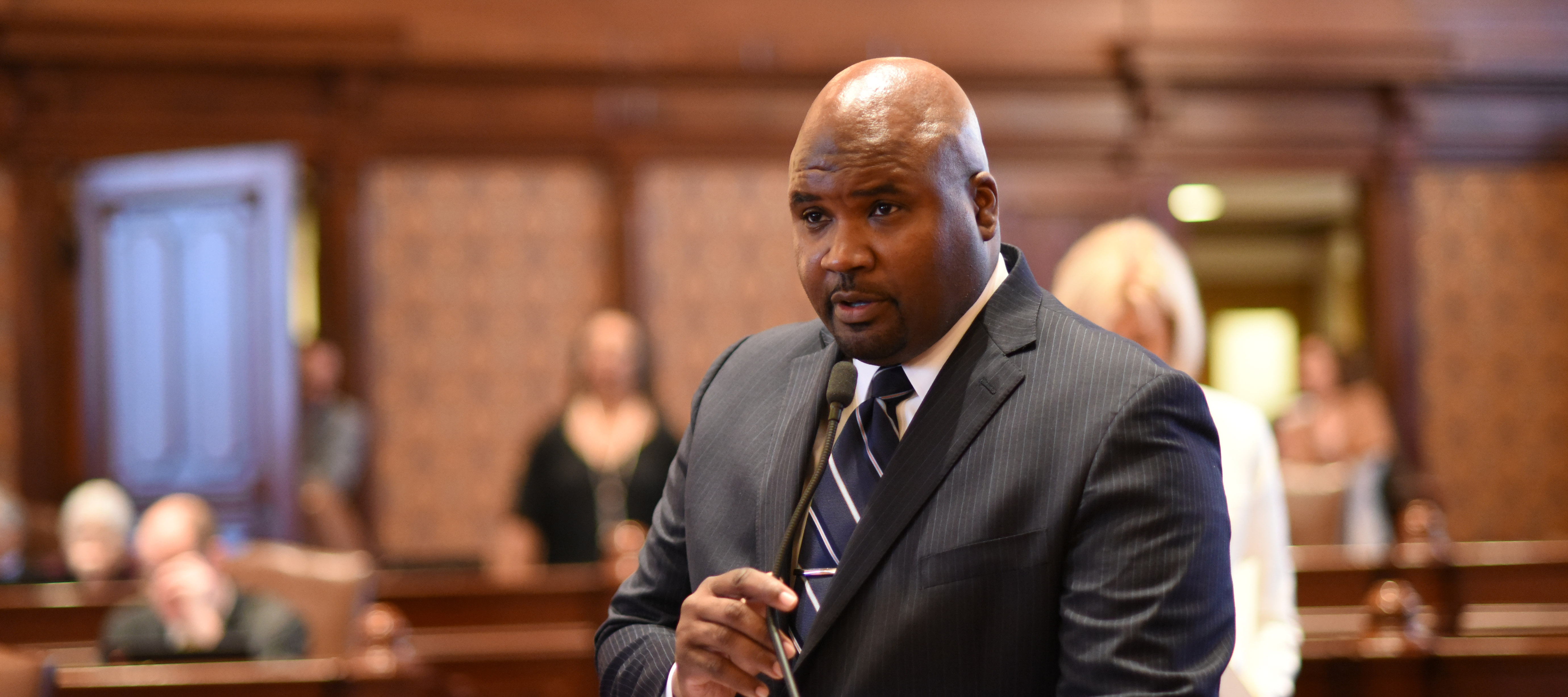 SPRINGFIELD—State Senator Elgie R. Sims Jr. (D-Chicago) released the following statement on joining governor-elect J.B. Pritzker's budget and innovation transition committee:
"I look forward to helping to set priorities that will help J.B. and Juliana and the entire new administration to be successful by putting our state on a path to budgetary reform.
"The last governor caused a two-year budget impasse that led to the loss of jobs, services and the overall trust of Illinoisans. To date we have a backlog of nearly $7 billion. It is vital that we work together to pass balanced budgets and lower the state's deficit. It is up to us to move this state forward and provide financial stability to the people of Illinois."
Senator Sims serves the 17th Senate District and sits on the Senate Appropriations I and Senate Appropriations II committees. Prior to his election to the Senate, he was the budget director for Illinois Senate Democrats under the leadership of retired Illinois Senate President Emil Jones Jr.
Category: Press Releases