Published: Wednesday, November 28, 2018 01:15 PM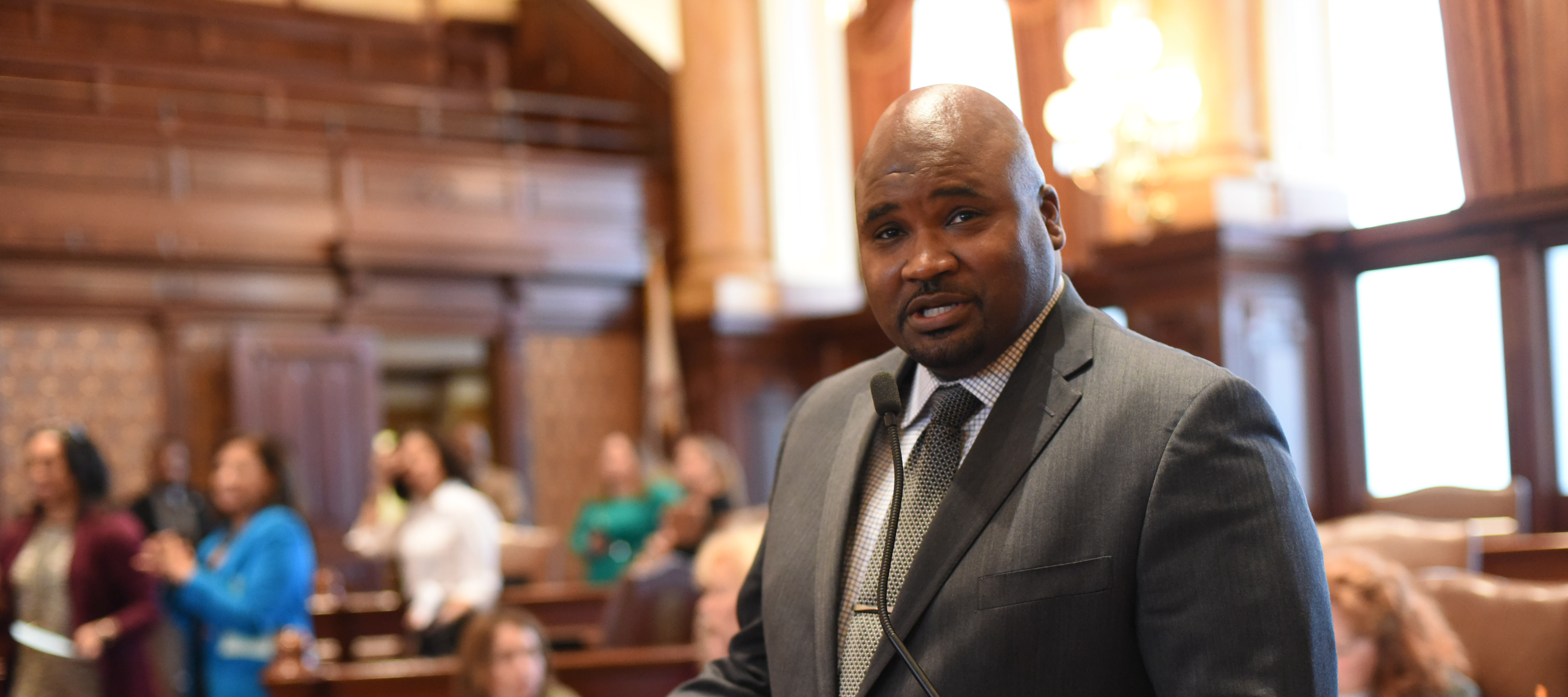 SPRINGFIELD—The Senate voted today to override the governor's veto of legislation that will help students develop the people skills employers are looking for in an effort to better prepare them for the workforce.
State Senator Elgie R. Sims, Jr. (D-Chicago) sponsored House Bill 4657, which allows students to learn about emotional intelligence in schools and creates the Emotional Intelligence Task Force to help schools develop and implement the necessary curriculum guidelines.
"It's crucial that we prepare our young people to be contributing members of society," Sims said. "In addition to focusing on providing our students a strong foundation in the core subject areas, it is vitally important that we focus on the critical people skills our kids will need to excel in the workplace. With so many of our kids spending a great deal of time on their phones, computers and other electronic devices rather than interacting face-to-face, we are missing out on developing the beneficial skills we learn from human interaction."
The task force will develop age-appropriate emotional intelligence curriculum for elementary and high schools, including how to recognize, direct and positively express emotions.
House Bill 4657 takes effect immediately.
Category: Press Releases