Published: Tuesday, April 20, 2021 05:35 PM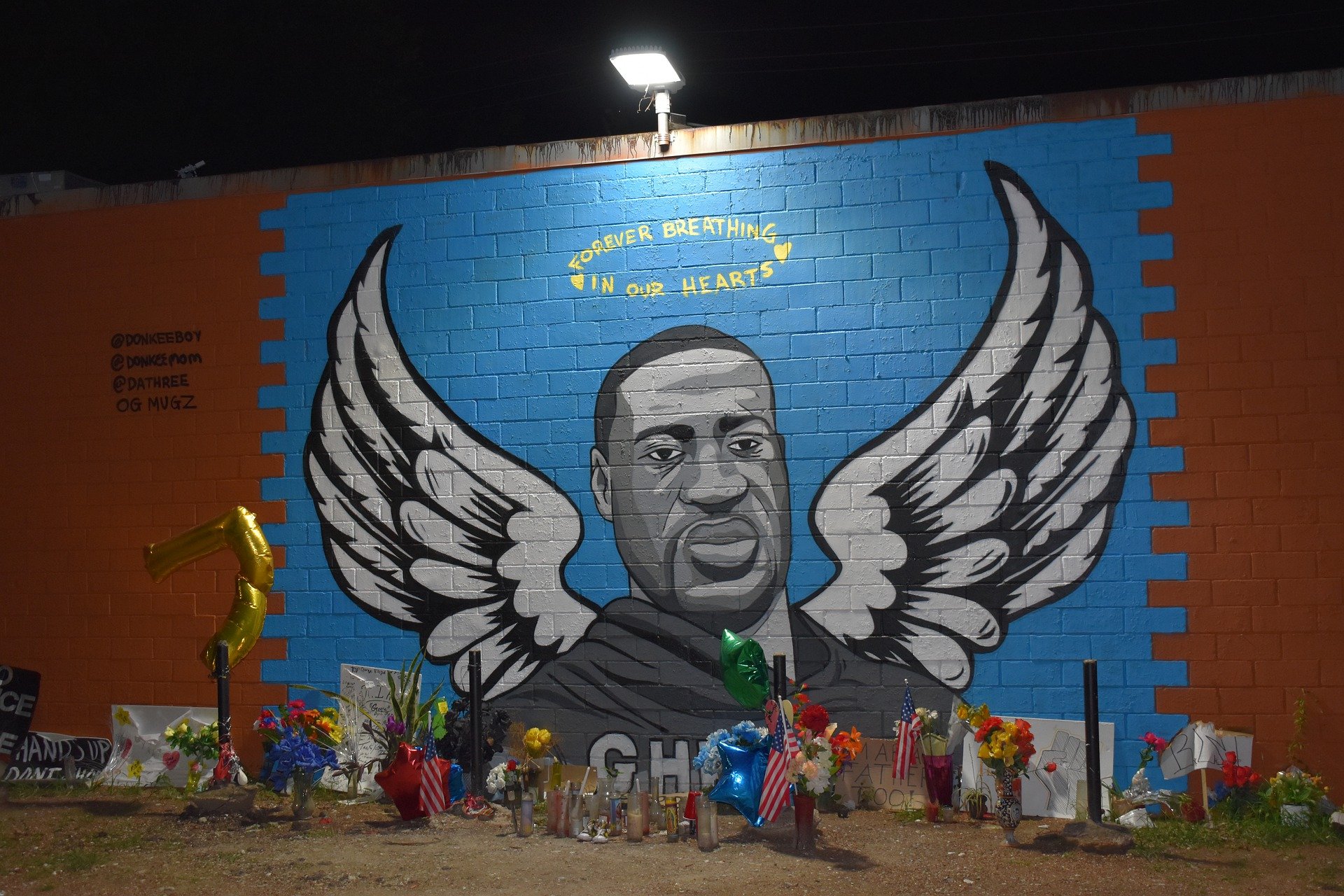 SPRINGFIELD- Senator Elgie Sims, Jr. (D-Chicago) released the following statement following the guilty verdict in the trial of Derek Chauvin:
"Today, the jury got it right. It confirmed what the entire world watched in horror, George Floyd was murdered in broad daylight with complete disregard for his humanity by disgraced former officer Derek Chauvin.

While this is the verdict the evidence supported and we were hoping for, we should not be distracted from the fact that there is still more work to do to ensure our system of justice is fair and equitable for everyone.

It is important to realize that it takes more than just convicting officers of police misconduct to achieve real equity and justice.

Police reform goes beyond only holding those accountable who misuse their power, it calls for us to reimagine public safety and improve the profession of policing.
Category: Press Releases