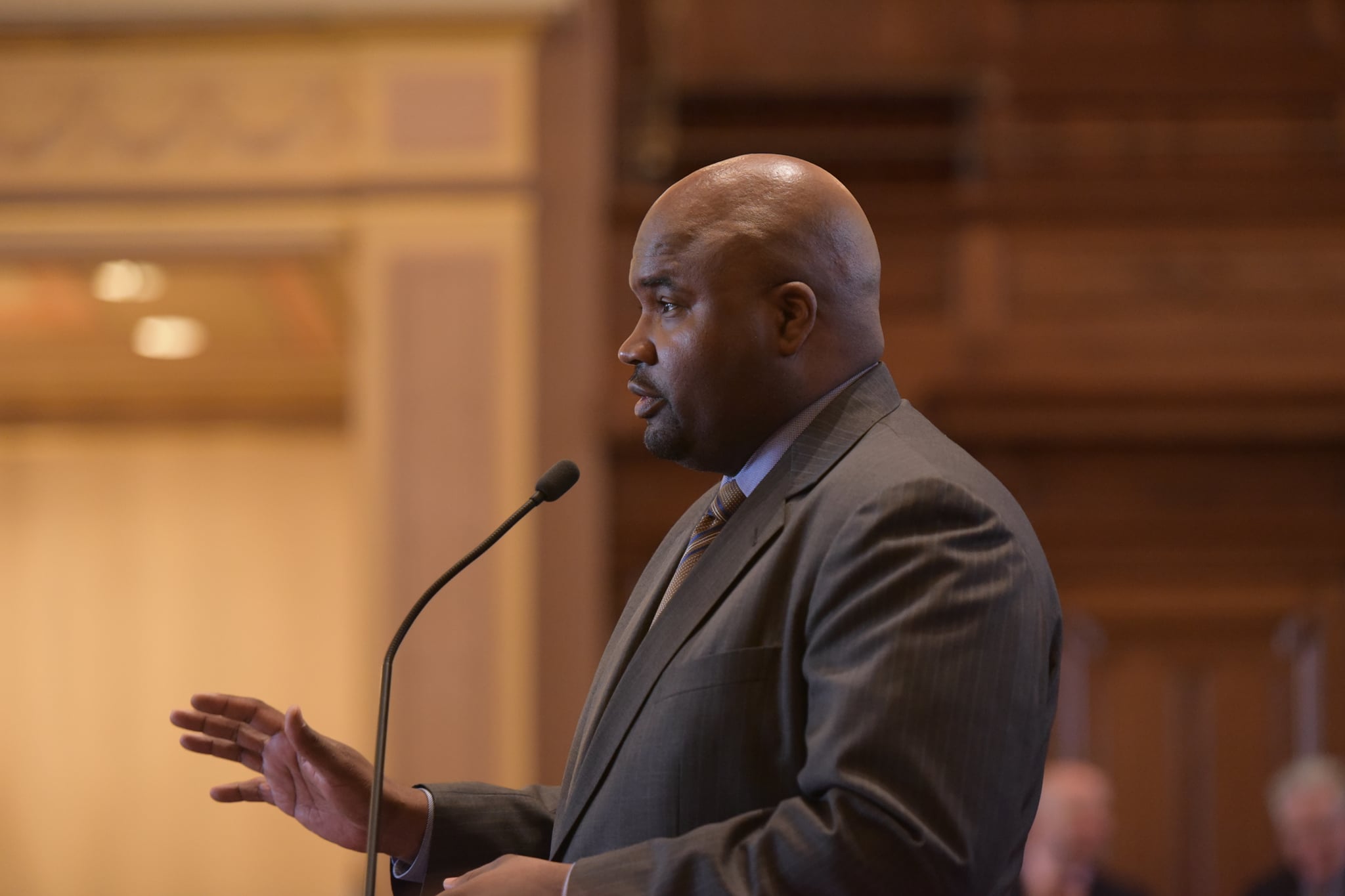 CHICAGO—State Senator Elgie R. Sims Jr. (D-Chicago) released the following statement after the governor declared a state of emergency for Cook, Champaign, DuPage, Kane, Kendall, Macon, Madison, Sangamon and Will counties:
"I commend the governor for responding to mine and other requests for a
disaster declaration, especially in the Southland area.
"Our communities are experiencing the compounded devastation of the COVID-19 pandemic and a desperate need to end systemic racism.
"This step will help provide necessary resources to assist businesses and community members who have been so greatly affected, both physically and emotionally.
"It will be extremely difficult for our communities to recover, but this is a great first step to help them.
"I will continue to work with my colleagues and the governor to hold bad actors accountable, fix our broken system and aid communities in recovery."
Category: Press Releases