Published: Tuesday, September 20, 2022 09:19 AM
CHICAGO – Illinois taxpayers can expect to see up to $700 in tax rebates in the coming weeks thanks to the State Senator Elgie R. Sims, Jr.-championed Illinois Family Relief Plan.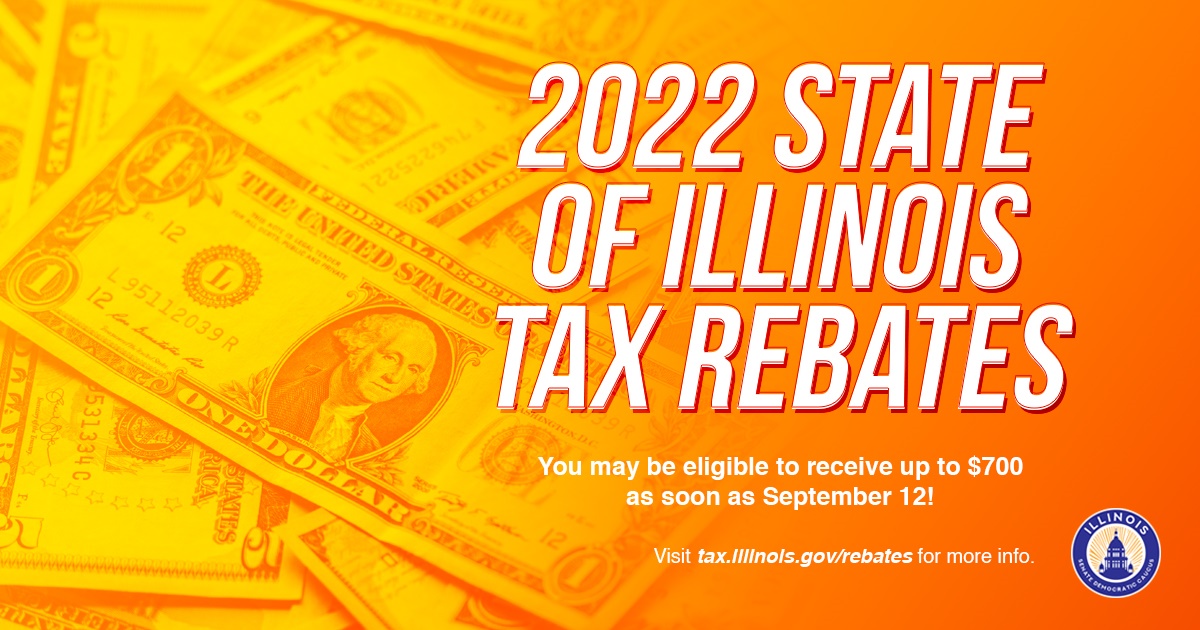 "Our goal in crafting this year's budget was to build upon our sound spending decisions to put Illinois on the right fiscal path after years of financial challenges, coupled with other tax incentives announced this year," said Sims (D-Chicago). "This rollout of the income and property tax rebate will provide additional financial relief for millions of Illinoisans."
Championed by Sims, the Senate's lead budget negotiator, Senate Bill 157 provides millions of Illinois taxpayers with financial relief – including direct tax rebates.
Under the law, people who filed 2021 Illinois taxes are eligible to receive up to $700. Individual filers who make less than $200,000 will receive a $50 income tax rebate, and couples who make less than $400,000 will receive $100. Filers are also eligible for $100 per dependent, with a maximum of three.
Additionally, people who paid property taxes in 2021 on their primary residence in 2020 – and make less than $250,000 individually or $500,000 jointly – are eligible for up to $300. The rebate will be equal to the property tax a resident was qualified to claim on their 2021 taxes.
People who filed taxes will automatically receive their rebate starting this week – otherwise they have until Oct. 17 to do so.
"Families across our state have been experiencing some very challenging times, from the pains of the pandemic to the increased costs of living, but we are facing these challenges together. I am pleased we were able to create this credit to offer taxpayers some needed relief."
For more information on how the funds will be dispersed or to see qualification criteria, people can visit tax.illinois.gov/rebates.
Category: Press Releases