Published: Wednesday, February 26, 2020 05:53 PM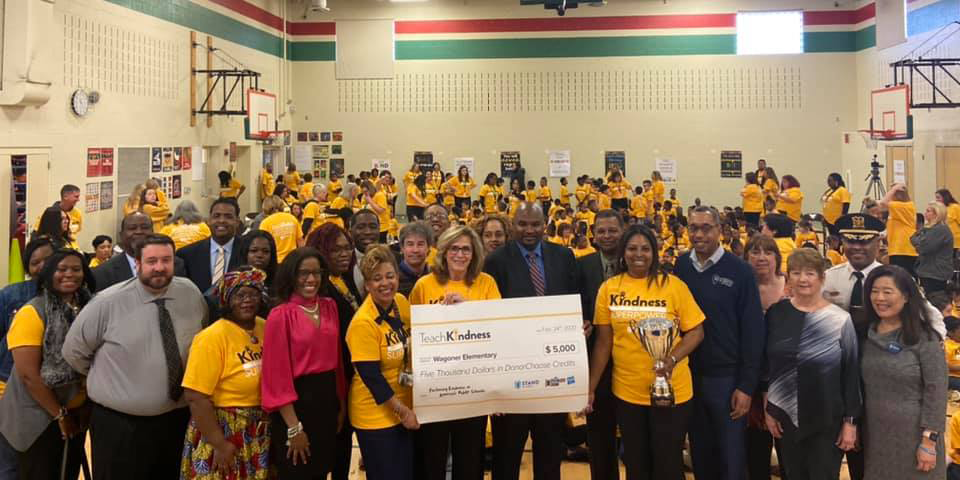 SPRINGFIELD — State Senator Elgie R. Sims, Jr. (D-Chicago) today congratulated students at a Sauk Village elementary school on winning a national kindness award.
Wagoner Elementary School in Community Consolidated School District 168 in Sauk Village, Illinois was one of over 650 schools from across the country that registered for the Fall 2019 cohort of the Teach Kindness Challenge.
"Now the nation knows what I already knew about Wagoner Elementary students and teachers. They are a stellar bunch who consistently go above and beyond to achieve results," Sims said. "I am so incredibly proud of their efforts to spread kindness, which the world could always use more of."
The "Teach Kindness" initiative is a national social-emotional learning program organized by Stand for Children that provides high-quality classroom lessons from national experts.
Wagoner has been selected as the 2019 National Winner of the Teach Kindness Challenge, a national recognition that carries a $5,000 credit at DonorsChoose.org.
Category: Press Releases