Published: Tuesday, December 07, 2021 12:35 PM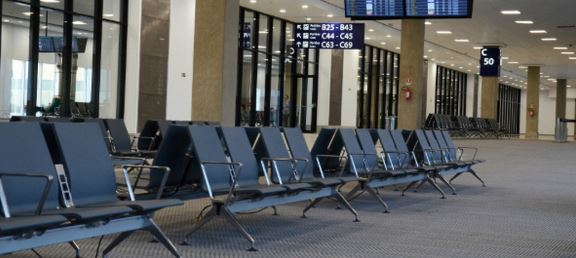 CHICAGO – State Senator Elgie R. Sims, Jr. (D-Chicago) announced a nearly $500,000 state investment to help maintain and upgrade the Lansing Municipal Airport on Friday.
"The Lansing Municipal Airport provides good jobs and economic stability to our community," said Sims. "The new funding will allow for improvements and new equipment for inclement weather conditions."
The 96 projects selected for funding will help meet the needs of airports large and small in both urban and rural communities. Projects will include planning, construction, reconstruction, development and improvement of public airports to increase safety and efficiency. Communities also will benefit from increased aviation access, good-paying jobs during construction and long-term opportunities for workforce expansion.
Among the projects to receive funding, the Lansing Municipal Airport is set to receive nearly $500,000 for new airport snow removal equipment.
"The Illinois aviation system is one of the largest in the nation," said Sims. "I am proud of the state's contributions to help maintain and develop one of city's greatest economic engines after such a tough year."
A full list of recipients can be viewed on the Department of Transportation's website.
Category: Press Releases