Published: Tuesday, November 16, 2021 09:04 AM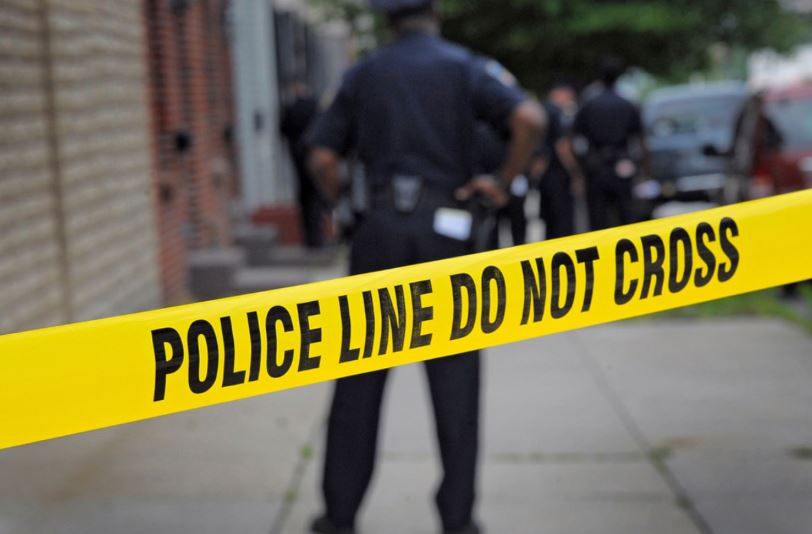 CHICAGO— State Senator Elgie R. Sims, Jr. (D-Chicago), Cook County Commissioner Stanley Moore and 21st Ward Alderman Howard Brookins Jr. released a joint statement following a deadly shooting incident which occurred late Monday morning near their shared district office:
"Today a violent incident occurred outside of our shared district office in which a security guard's life was taken, and another guard was shot and wounded, by yet another senseless act of gun violence.
In broad daylight, multiple suspects opened fire on an armored truck before fleeing the scene. We send our deepest condolences and are praying for the families and loved ones of the victims.
We want to thank the Chicago Police Department, Cook County Sheriff's Office and all other law enforcement agencies involved for their immediate response.
We are facing a crisis moment in our communities. We are aware of the violence happening in Chicago and in other marginalized communities. We remain committed to protecting our communities and making them safer. True public safety will happen when we begin to reimagine our approach.
As we continue to tackle this issue together, we remain committed to working with all levels of the criminal justice system to protect the public to thwart a repeat of this disturbing behavior from happening again."
Category: News