Published: Wednesday, July 01, 2020 01:41 PM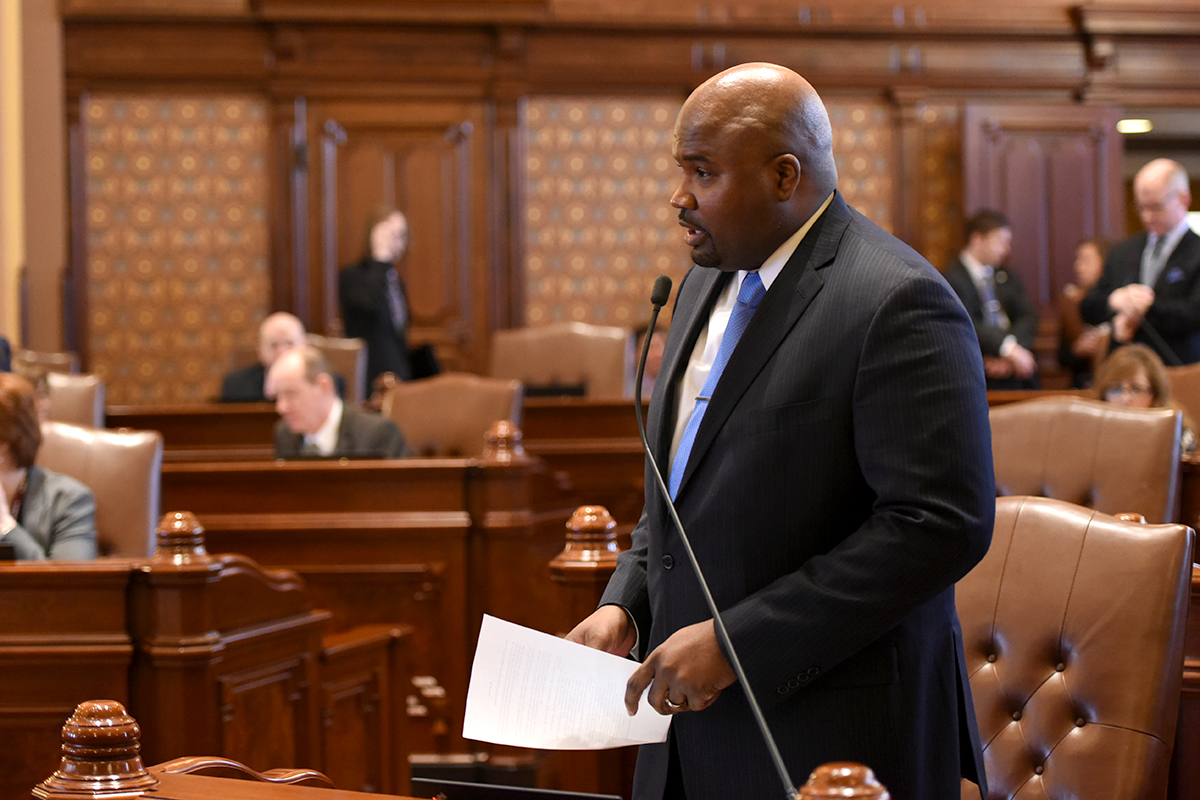 CHICAGO
—The minimum wage in Illinois increased to $10 on Wednesday because of a 2019 law co-sponsored by State Senator Elgie R. Sims Jr. (D-Chicago).
"We are seeing many years' worth of efforts to help working families finally come to fruition," Sims said. "I take pride in our work here in Illinois to provide a wage that matches the rising cost of a family's basic needs."
The state's minimum wage increases to $10 per hour July 1, the second in a series of increases required by the law passed last year. That legislation requires the wage to increase by $1 on Jan. 1 of each year going forward until it reaches $15 per hour in 2025.
Sims also disagreed with business leaders who have sought to delay or repeal the law because of the pandemic and its associated economic downturn.
"Those earning minimum wage haven't seen an increase since 2010," Sims said. "I understand that this is a difficult time for businesses, but we cannot continue to make working families wait for a pay raise. This is already long overdue."
The law raises the minimum wage statewide, though some communities, including Cook County and Chicago, have set higher local minimum wages – measures which Sims supports.
Category: Press Releases