Published: Friday, February 25, 2022 09:34 AM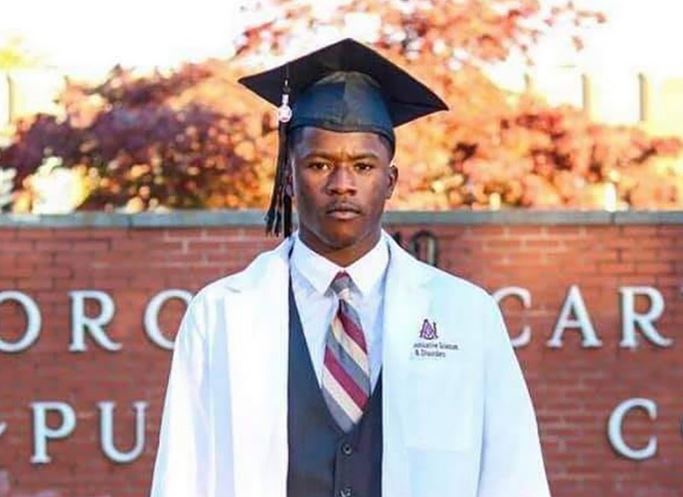 SPRINGFIELD— County coroners and local medical examiners could potentially receive federal assistance in identifying missing persons after a measure sponsored by State Senator Elgie R. Sims, Jr. (D-Chicago) passed the Senate on Wednesday.
"When you hear pleas from a family for help, we should be using all the tools at our disposal to bring them the support that they need to help find or identify their loved ones," said Sims. "Unfortunately, some smaller counties and police departments do not have access to the same technology and resources as larger cities, and this bill will help with that."
Senate Bill 3932 would require a coroner or medical examiner with custody of human remains that are not identified within 72 hours of discovery to immediately notify the Federal Bureau of Investigation for assistance in identification.
The legislation was filed to address the devastating death of Jelani Day, a 25-year-old graduate student at Illinois State University. Day was reported missing on Aug. 24, 2021, discovered on Sept. 4, 2021 and wasn't identified by the LaSalle County coroner until Sept. 24, 2021.
"Jelani lived a beautiful life," said Carmen Bolden Day, the ISU graduate student's mother. "While he was here with us he made a difference and even in his absence he will continue to impact many people. I am so grateful for Senator Sims and this initiative. My son will be remembered and I will not let his name go in vain. "
Senate Bill 3932 passed the Senate on Wednesday
Category: Press Releases