Published: Thursday, March 28, 2019 01:44 PM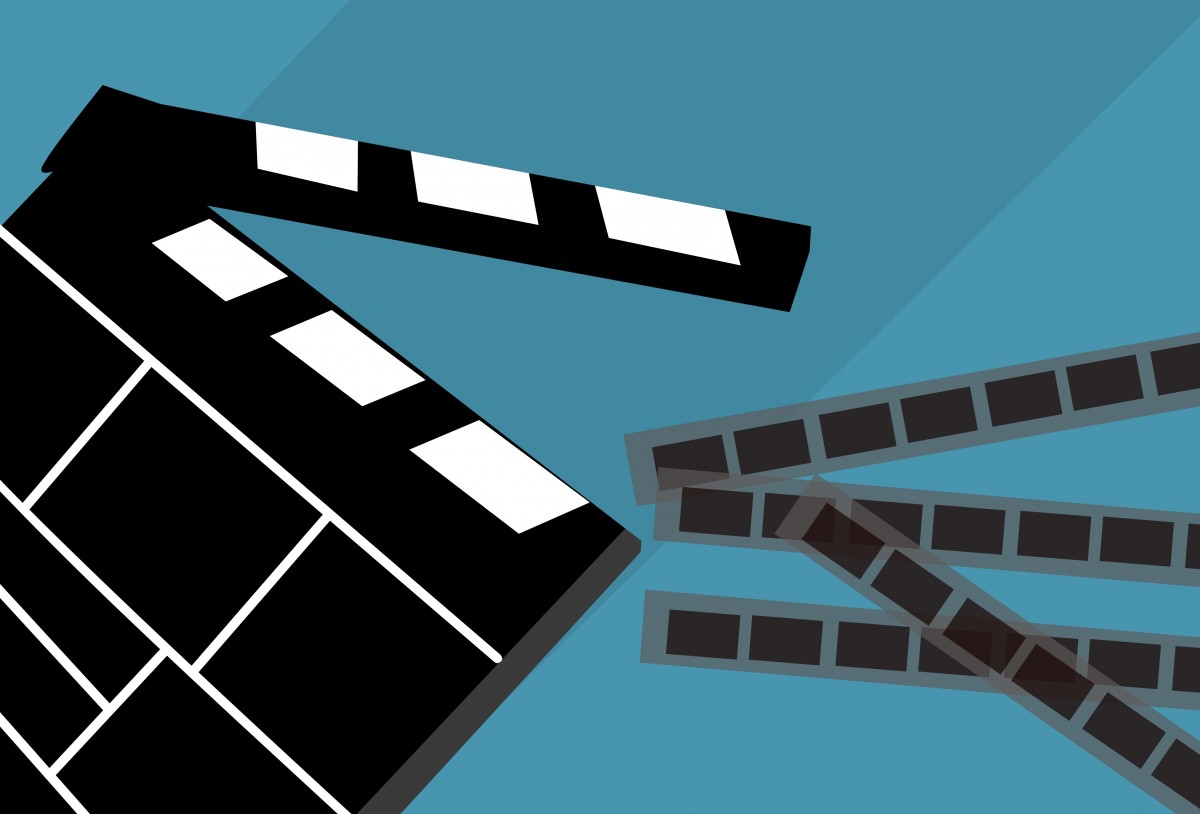 SPRINGFIELD—A proposal to make Illinois more attractive to film companies passed out of the State Revenue Committee Wednesday.
The plan, sponsored by State Senator Elgie R. Sims Jr. (D-Chicago), would expand the state's film production tax credit with the aim of raising Illinois' national standing in the film and television industry.
"This move could put Illinois a step above other states in the media production industry," Sims said. "We have seen exponential growth over the years, and this tax credit would boost that by making the state more attractive to film and television companies around the world."
Senate Bill 1595 changes the Film Production Services Tax Credit Act to allow the first $200,000 of out-of-state wages paid or acquired by production companies to qualify for the film production services tax credit.
"With the out migration of business in recent years, we must do all we can to attract and keep businesses here in Illinois" Sims said. "Expanding the film tax credit will help us increase momentum in this industry."
SB 1595 is set to head to the Senate floor for consideration.
Category: Press Releases