Published: Thursday, September 03, 2020 04:53 PM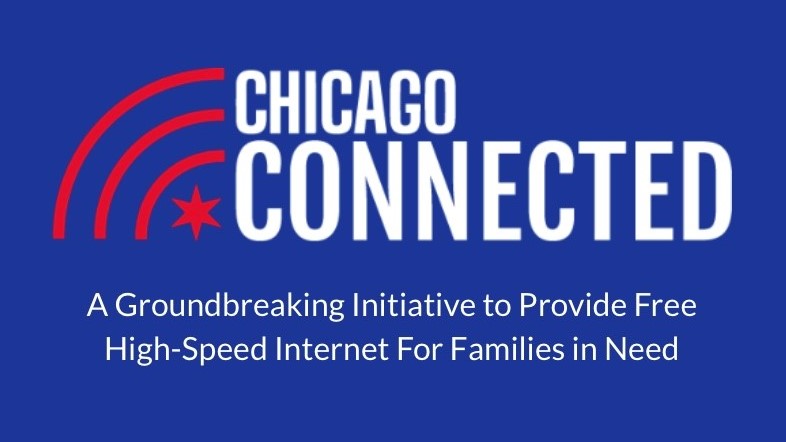 Eligible CPS families can now receive high-speed internet in their homes immediately at no cost for up to four years. There are no installation or upfront equipment fees and families are not required to provide a Social Security number.

Families can find out if they are eligible through Chicago Connected's eligibility tool. If eligible, families will be provided an activation code for Comcast or RCN. Families can also connect with their child's school to confirm their eligibility and receive an activation code.

CPS has partnered with T-Mobile to reserve 12,000 internet hotspots for all students in transitional living situations (STLS), unstable housing, or outside of the broadband service area. Schools are prepared to provide STLS students with a laptop and an internet hotspot to ensure they're ready for the first day of school.
It's critically important that families in need have access to high-speed internet for the first day of school, which is Tuesday, Sept. 8. Learn more about Chicago Connected here: http://bit.ly/chiconnected
Category: Uncategorised