Published: Thursday, November 08, 2018 11:13 AM
RCA Christmas Tree Giveaway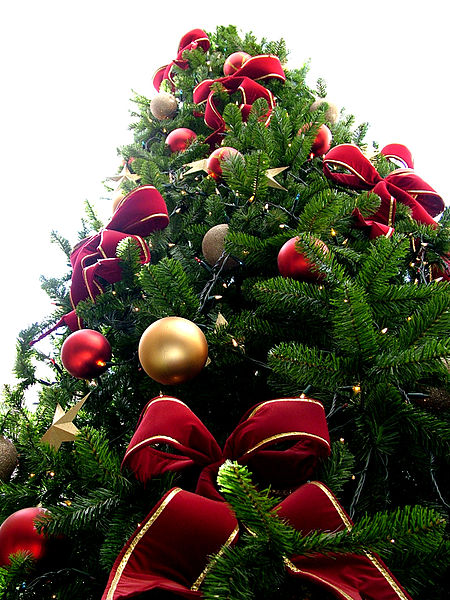 With the aid of Ada S. McKinley Community Services and their partnership with the Christmas Tree Ship Committee, RCA has a successful Christmas Tree Give-A-Way each year. Families throughout the Rosemoor community are chosen with the assistance of the churches who are always committed to helping to better it's congregation as well as the neighborhood: St. John de la Salle, Pullman Christian Reformed Church, Pullman Presbyterian Church, and Resurrection Church of Chicago. This could not be a success without the volunteers who make the trip to Navy Pier to retrieve the trees on behalf of RCA.
RCA Adult Christmas Party
Each year RCA closes out the year with a celebration in which the members of the Association and the members of the community have an opportunity to have fun and enjoy good food. There is always plenty of good music and good food. You may even be lucky enough to win a few prizes. We encourage all of our members to volunteer for at least one of the many events planned for the upcoming year and invite all to continue partnering with us to better our community.
Category: Uncategorised