Published: 09 February 2022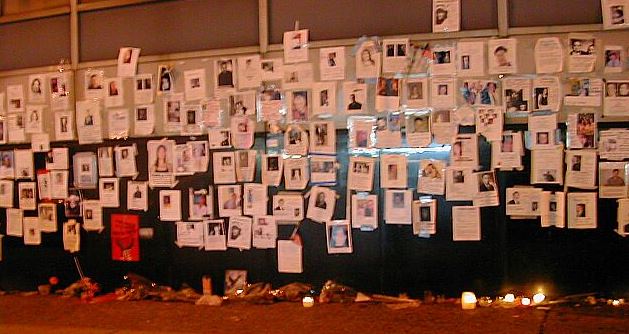 SPRINGFIELD— To address underreported and unsolved missing persons cases, particularly those involving people of color, State Senator Elgie R. Sims, Jr. advanced a measure to streamline the investigative process from the Senate Local Government Committee on Wednesday.
"It pains me to hear a mother's cry on national television begging the public for assistance in finding a child that's gone missing," said Sims. "The first step is acknowledging the large disparity that exists in the lack of urgency and coverage."
Senate Bill 3932 would require a coroner or medical examiner with custody of human remains that are not identified within 72 hours of discovery to immediately notify the Federal Bureau of Investigation for assistance in identification.
Category: Uncategorised