Published: Monday, July 11, 2022 09:02 AM
CHICAGO – To kick off Parks and Recreation Month, State Senator Elgie Sims announced funding for investments at the Marian R. Byrnes Park within the Chicago Park District.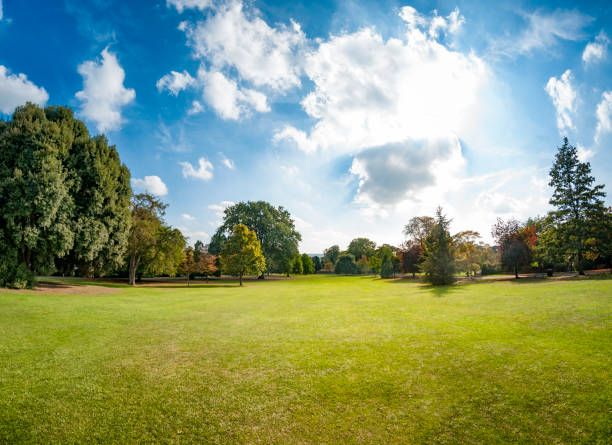 "Chicago has a number of beautiful parks that allow families to get out and be active together," said Sims (D-Chicago). "By making critical improvements to our local parks and outdoor spaces, we are prioritizing the overall well-being of our residents."
Open Space Land Acquisition and Development program grants are administered by the Illinois Department of Natural Resources and support local park projects. When combined with local matching funds, the latest OSLAD grants provide more than $56 million in local park development projects and land acquisitions statewide. The Marian R. Brynes Park within the Chicago Park District will receive $500,000 of the funds.
"This park is a staple of our community, and I look forward to the improvements that are brought forth, but the jobs these projects will create to give the local economy a boost and the benefits it provides to families in our community" said Sims. "As we kick off Parks and Recreation Month, I encourage you to get outside and check out all the lovely parks our state has to offer."
Learn more about OSLAD grants and see a full list of projects on the Illinois DNR website.
Category: Press Releases