Published: Monday, May 31, 2021 07:16 PM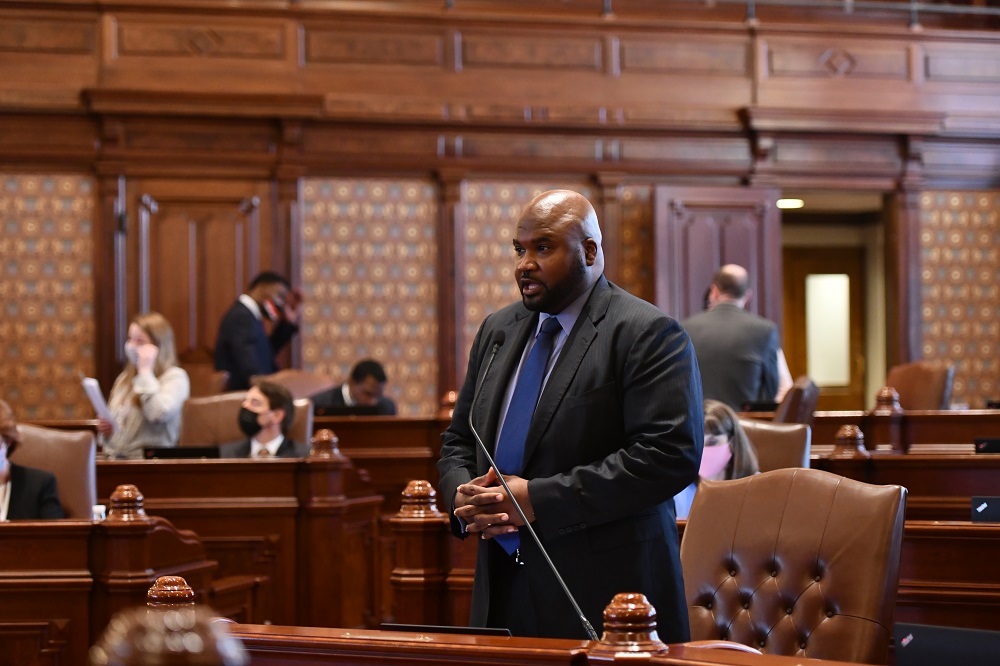 CHICAGO—Today, members of the Illinois Senate voted to clarify language in SAFE-T Act, a law passed early this year, championed by State Senator Elgie Sims (D-Chicago) that works to address police reform and sentencing reform, eliminate the cash bail system and establish violence reduction initiatives. After its passage State Senator Elgie Sims (D-Chicago) released the following statement:
"Public safety has always been the number one priority of the SAFE-T Act and our goal remains the same— to create safer communities. That's why, when negotiating these changes, we again included input from advocates, law enforcement officials and various stakeholders. This legislation seeks to clarify and address issues identified by stakeholders as well as providing more time to make the changes necessary to ensure the SAFE-T Act is effective for our communities.
"I remain committed to transforming the criminal justice system in Illinois in such a way that will uplift our communities while supporting our law enforcement.
"House Bill 3443 moves us another step forward in our efforts to reimagine public safety and I look forward to continuing my work on this issue."
Category: Press Releases