Published: Thursday, May 24, 2018 02:43 PM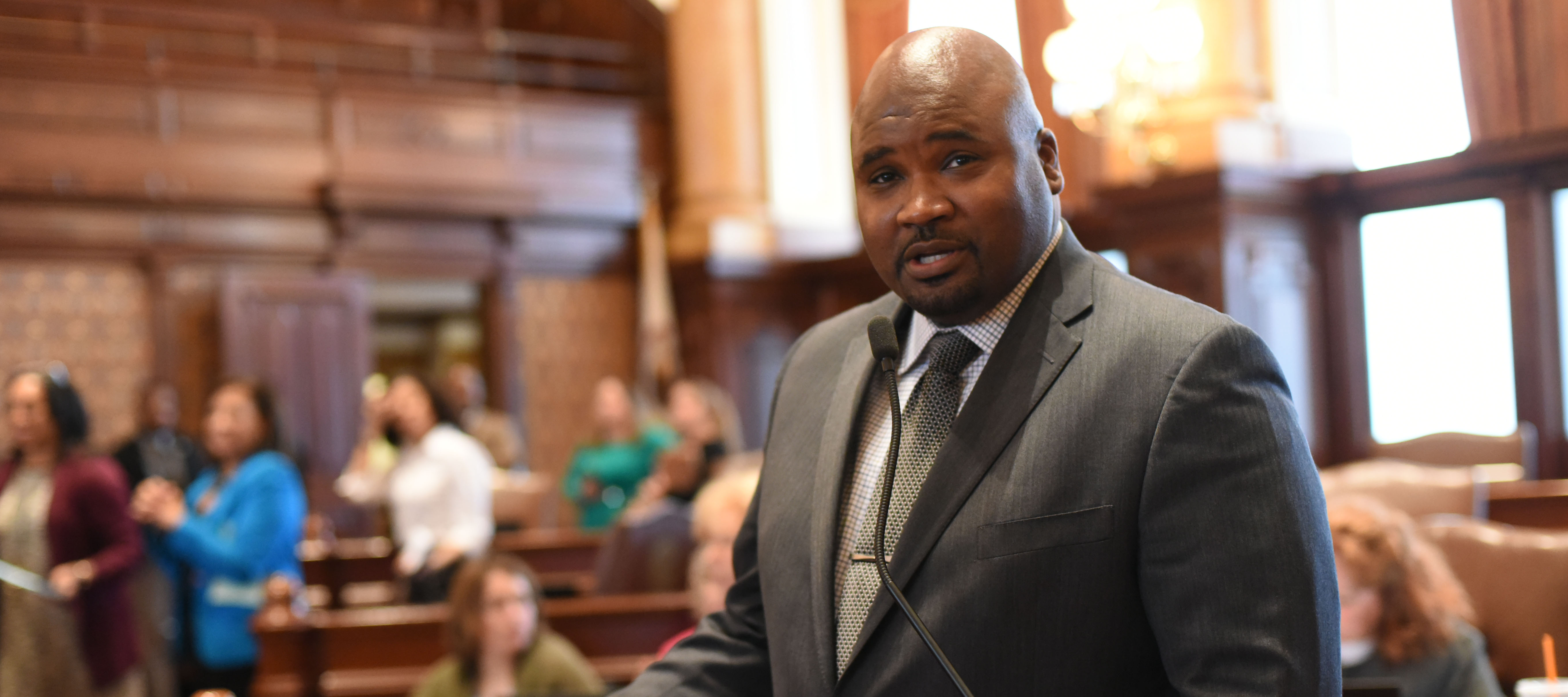 SPRINGFIELD — Arguing that important social skills can sometimes be lost in the rush to prepare students for future disciplines, State Senator Elgie R. Sims, Jr. passed legislation through the Senate today aimed at helping students learn the people skills that are often crucial to being successful in the workforce.
"It's important that we give our young people all the tools they need to be contributing members of society," said Sims (D-Chicago). "There's never been a greater need for people skills with many of our kids spending so much of their time on their phones and computers rather than interacting face-to-face."
Sims is the Senate sponsor of House Bill 4657, which allows schools to teach lessons on emotional intelligence and creates the Emotional Intelligence Education Task Force to develop curriculum guidelines.
The task force would develop age-appropriate emotional intelligence curriculum for elementary and high schools, including how to recognize, direct and positively express emotions.
"Just as we teach our students important subjects like history and math, we must help them have a better understanding of their interactions in the world. This basic skill is crucial to advancing in any career," said Sims.
The legislation now heads to the governor's desk.
Category: Press Releases