Published: 19 February 2020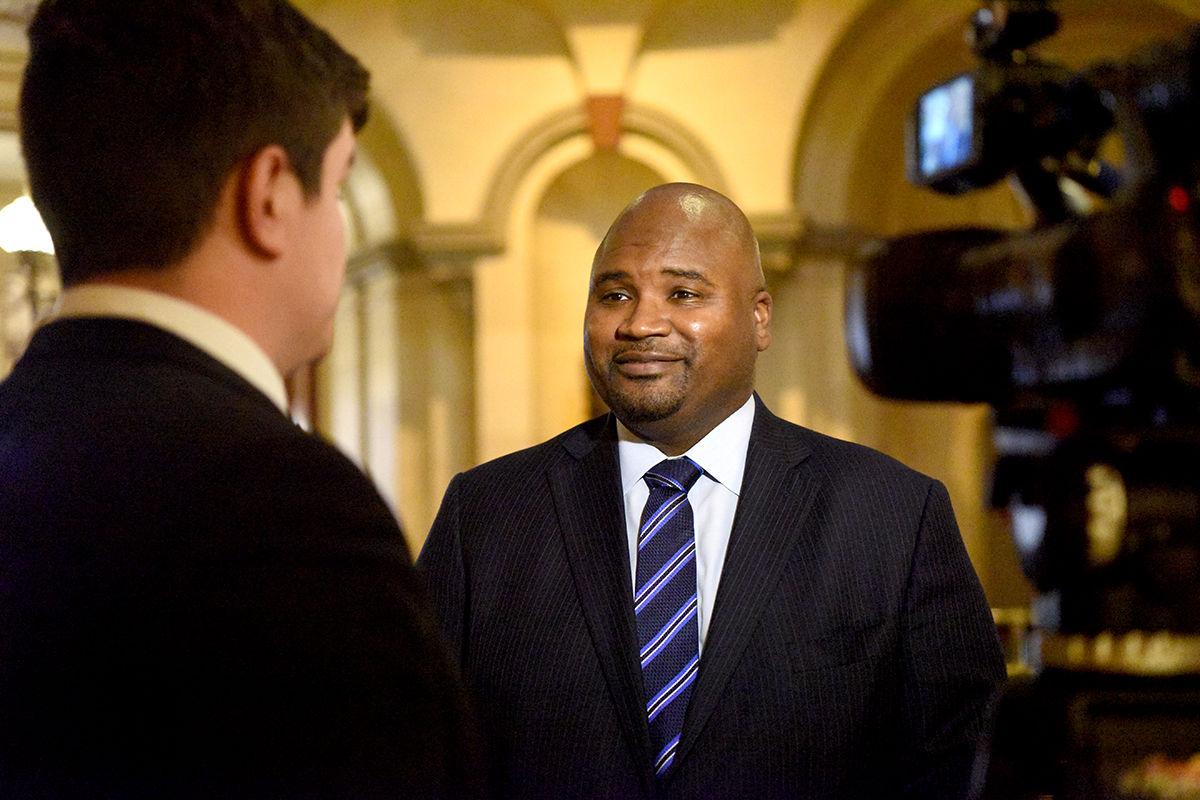 SPRINGFIELD—State Senator Elgie R. Sims, Jr. (D-Chicago) released the following statement following the governor's budget address on Wednesday:
"I am pleased the governor is renewing his commitment to provide a quality education for our young people.
"I support his pledge to increase investments in P-12 schools and MAP Grants for college students. These resources are crucial to set students on a path toward success.
"The proposed budget is a great foundation to pass a responsible, realistic and balanced budget."
Category: Press Releases