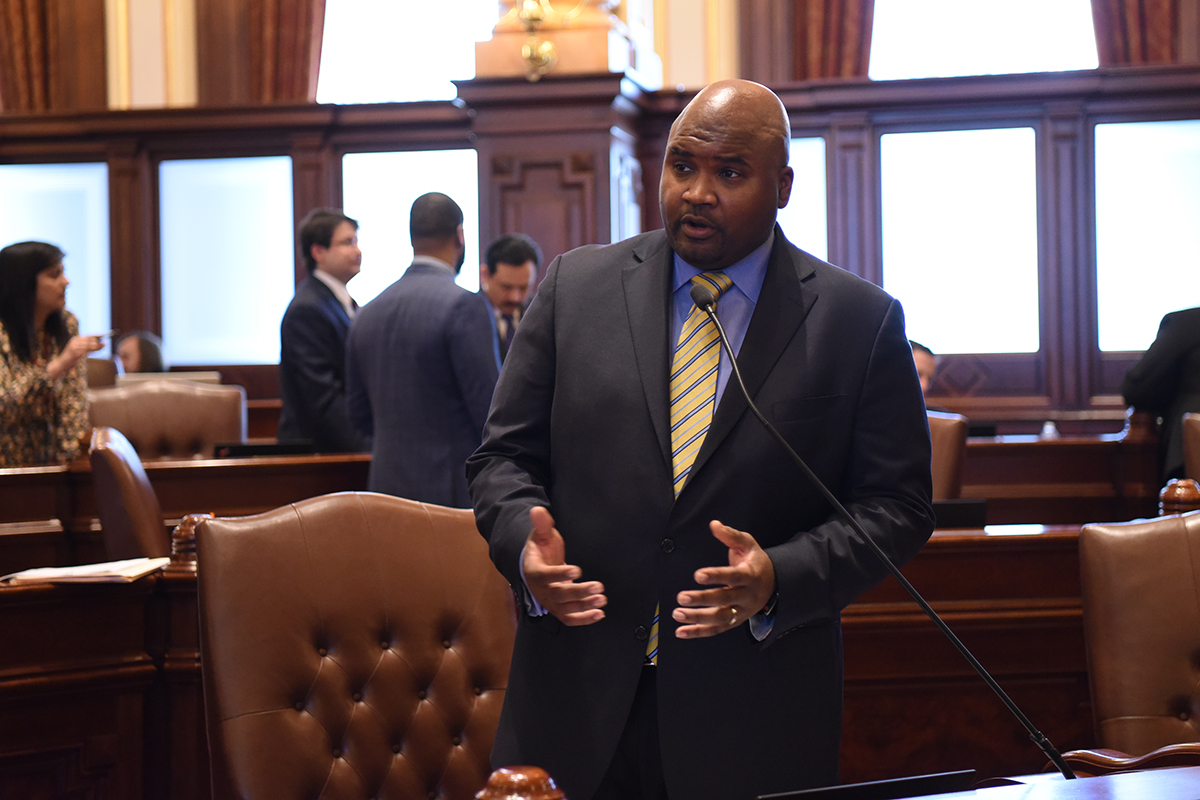 CHICAGO—A plan at the statehouse would allow the Village of Manteno to do renovations at a public golf course.
The village has been unsuccessful in renovating a golf course club house because a state clause is preventing them from getting a bank loan. State Senator Elgie R. Sims, Jr. (D-Chicago) is working to change that with a proposal that would remove the state's interest in the property.
"This simple change would greatly benefit the people of Manteno and the village's bottom line," Sims said. "Renovations would help the golf course better compete with surrounding courses, which would potentially lead to higher profits for the village."
The bill would require the Department of Central Management Services to execute and record a release of the reverter clause, which would eliminate the state's stake in the land.
That clause states the land must be used for a public purpose and not be sold. If Manteno ever did sell the land to a private entity, it would owe the state 25 percent of the proceeds.
"I am grateful to my colleagues in the Senate for their support on this very local issue in the 17th district," Sims said. "I hope the House will also help us send this plan to the governor's desk."
Senate Bill 1597 is set to head to the House for consideration.
Category: Press Releases