Published: Thursday, February 28, 2019 04:21 PM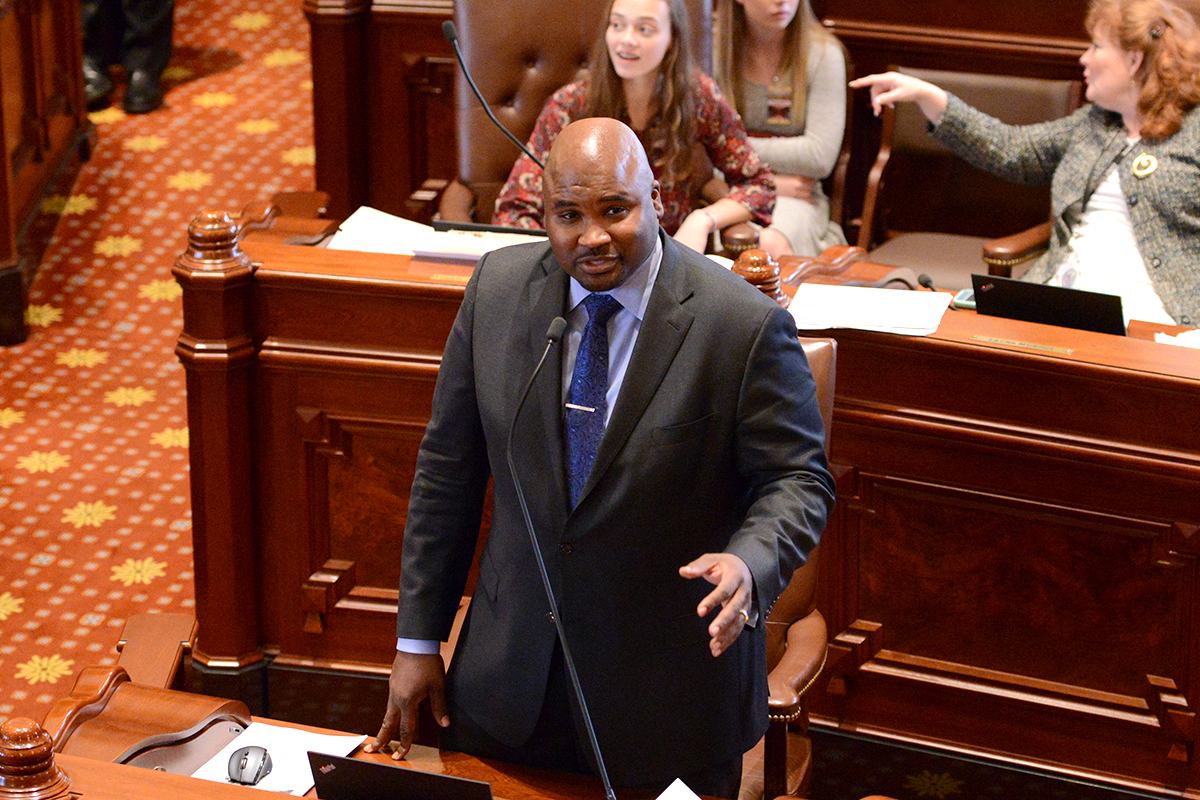 CHICAGO—A new plan to expand the state's film production tax credit could make Illinois more of a national leader in the film and television industry.
State Senator Elgie R. Sims Jr., a Democrat from Chicago, stood with Chicago Mayor Rahm Emanuel and Gov. JB Pritzker to discuss record-breaking numbers in film, television and media production in the city of Chicago.
"I am proud of Chicago's growth in media production, but I know we have the ability to be even more competitive nationally," Sims said. "For that reason, I am working on legislation to expand the film tax credit to help our state more aggressively attract production companies."
Sims sponsors Senate Bill 1595, which changes the Film Production Services Tax Credit Act to allow the first $200,000 of out-of-state wages paid or acquired by production companies to qualify for the film production services tax credit.
"I look forward to continuing to work with my colleagues and local leaders, so we can break even more records in film, TV and media production," said Sims.
Category: Press Releases