Published: Wednesday, February 20, 2019 04:00 PM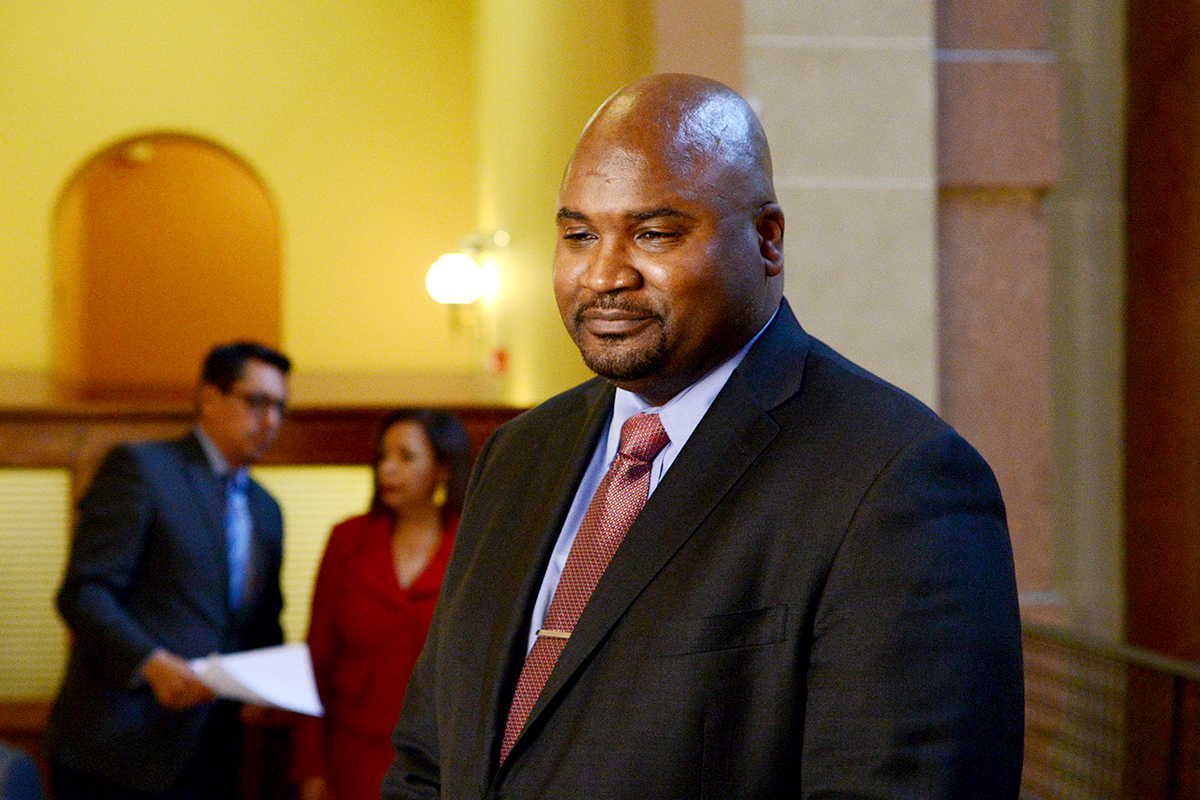 SPRINGFIELD—State Senator Elgie R. Sims Jr., a Chicago Democrat, released the following statement in response to Gov. JB Pritzker's first budget address on Wednesday:
"The governor's budget proposal represents a reasonable and responsible first step on a path toward financial stability, while addressing the fiscal challenges left in the wake of his predecessor's manufactured budget crisis.
"This plan prioritizes a quality education for our young people by increasing funding for Pre-K-12 education, which is crucial to ensure that students all over the state have the resources they need to succeed.
"It also helps low-income students further their education by investing more in MAP grants and the AIM HIGH Grant Program.
"While investing more in community-based programs is a good start to ending the senseless violence that we unfortunately see all too often, we have much more work to do to address the underlying issues driving violence and making a real impact in communities across our state.
"I look forward to working with the Governor, his administration and my colleagues to pass a full, balanced budget by the end of this legislative session."
Category: Press Releases