Published: Tuesday, February 19, 2019 01:07 PM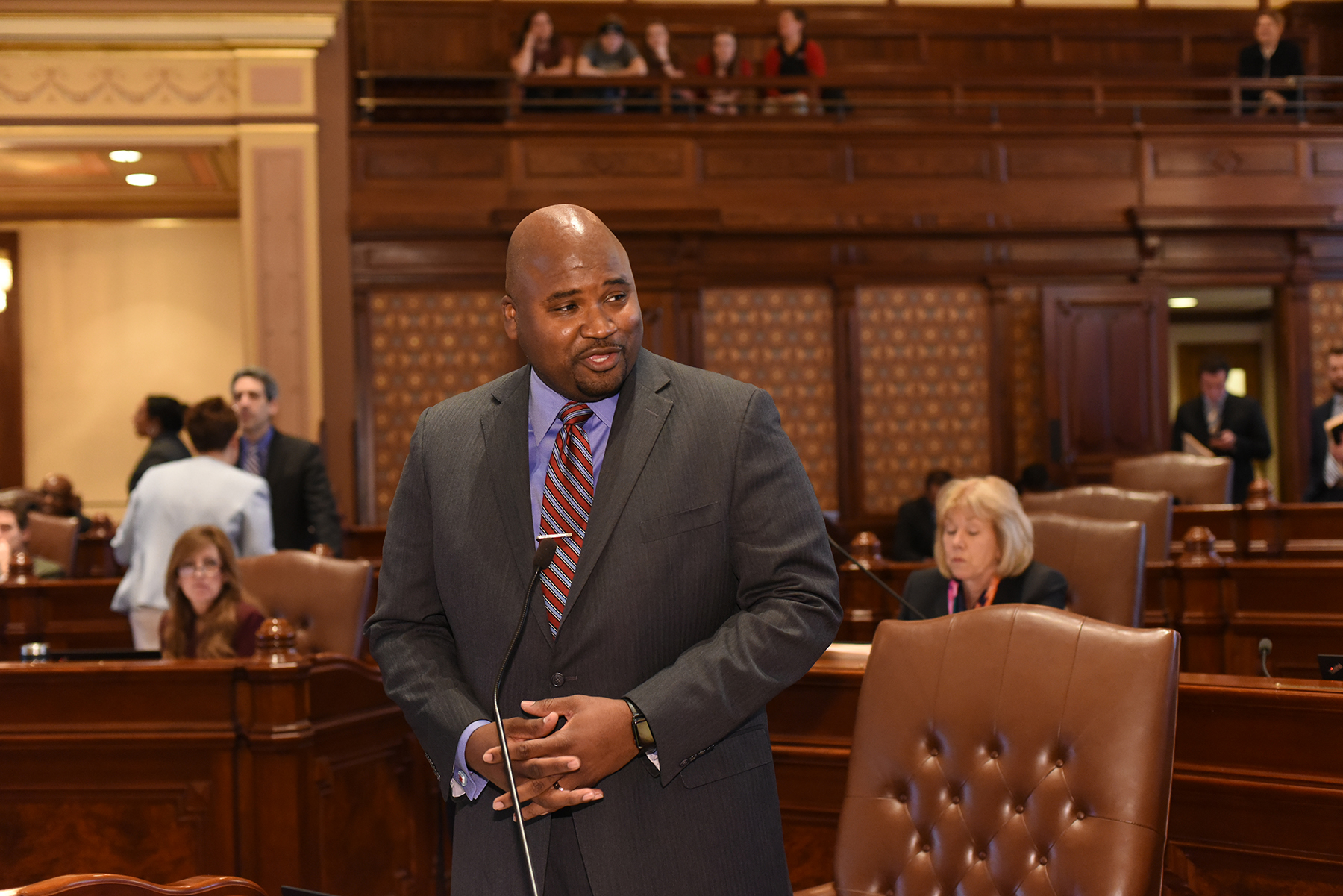 SPRINGFIELD—Legislation co-sponsored by State Senator Elgie R. Sims Jr. (D-Chicago) to raise the minimum wage to $15 an hour was signed into law on Tuesday.
"Today is a historic day for working families throughout our state," Sims said. "One that puts us on the path to providing a wage to match the rising cost of a family's basic needs."
Senate Bill 1 will raise the minimum wage to $15 by 2025. The gradual implementation and a payroll tax credit is meant to help businesses with 50 or fewer full-time employees adjust.
The minimum wage has been $8.25 since 2010. The first increase will be on Jan. 1, 2020 to $9.25.
"As state leaders, it is our responsibility to provide economic stability to the people of Illinois," Sims said. "I commend Gov. Pritzker for signing this legislation, so we can finally take a step toward addressing the issue of income inequality by helping to improve the lives of hard-working individuals throughout our state."
Category: Press Releases