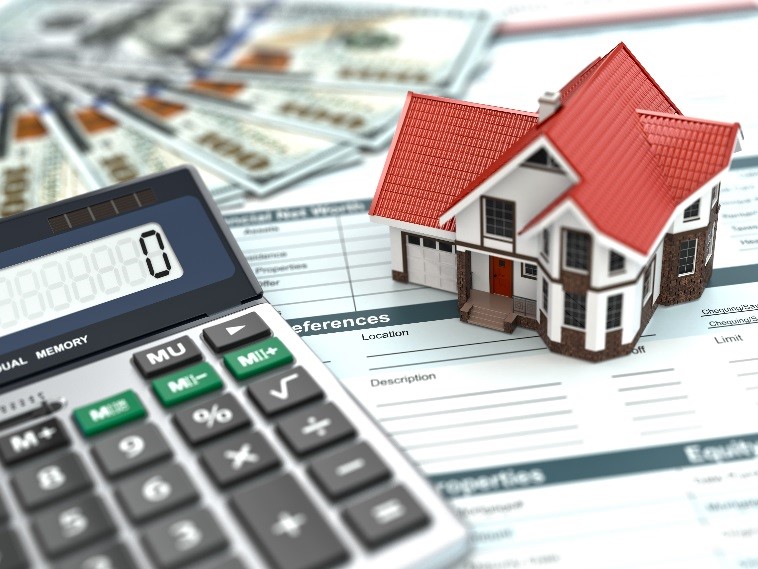 Cook County property tax bills due August 1 have been posted to cookcountytreasurer.com, where homeowners can see how much they owe more than a week before the bills are to be mailed.
The printed bills, with a due date of August 1, are to be mailed by the beginning of July.
To see a tax bill for a particular home or other property, go to cookcountytreasurer.com and select the purple box labeled "Your Property Tax Overview." You can search by address.
Category: Uncategorised