Published: Friday, July 06, 2018 08:29 AM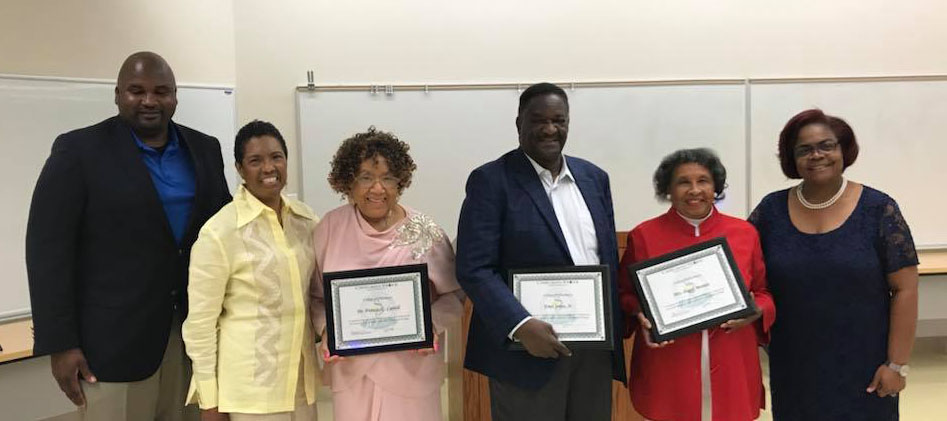 I was pleased to join Chicago State University and the College of Pharmacy in recognizing three community giants: former Senate President Emil Jones, Jr., Bronzeville Children's Museum President Peggy Montes and former University of Illinois and Illinois Board of Higher Education Member Dr. Frances Carroll.
I am a firm believer in giving people their flowers while they can smell them, and these three community trailblazers have earned an entire nursery worth of flowers.
Congratulations to you all!!!
Category: Uncategorised