Published: 08 August 2019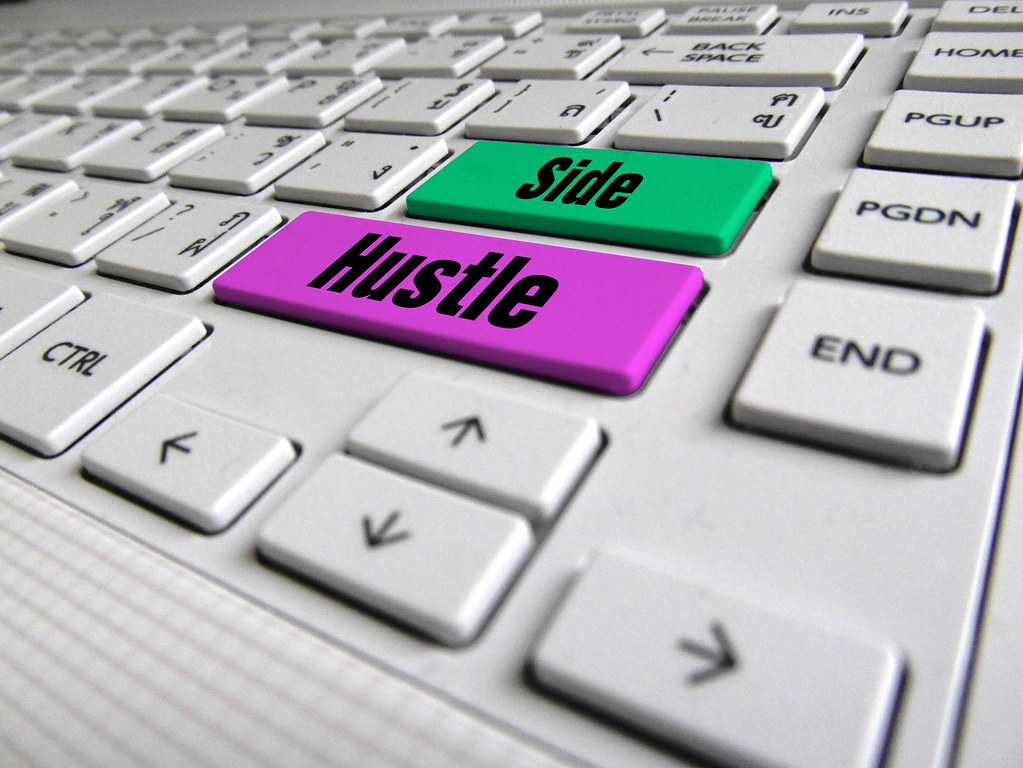 Chicago Business Affairs Consumer Protection is hosting the Side Hustle Success Workshop on Wednesday, September 6 from 9:30 a.m.-11 a.m. at City Hall, 121 N. LaSalle St. 11th Floor, Room 1103, Chicago. You will hear from entrepreneurs who have turned their passion into a profit. This workshop is targeted at entrepreneurs looking to establish a business within the creative or arts sector. Our panelists will share their strategies on how they moved from side hustle to success.
Space is limited. Please reserve your attendance by calling 312.744.2086 or email This email address is being protected from spambots. You need JavaScript enabled to view it..
More information here.
Category: Uncategorised