Published: Saturday, April 09, 2022 03:38 AM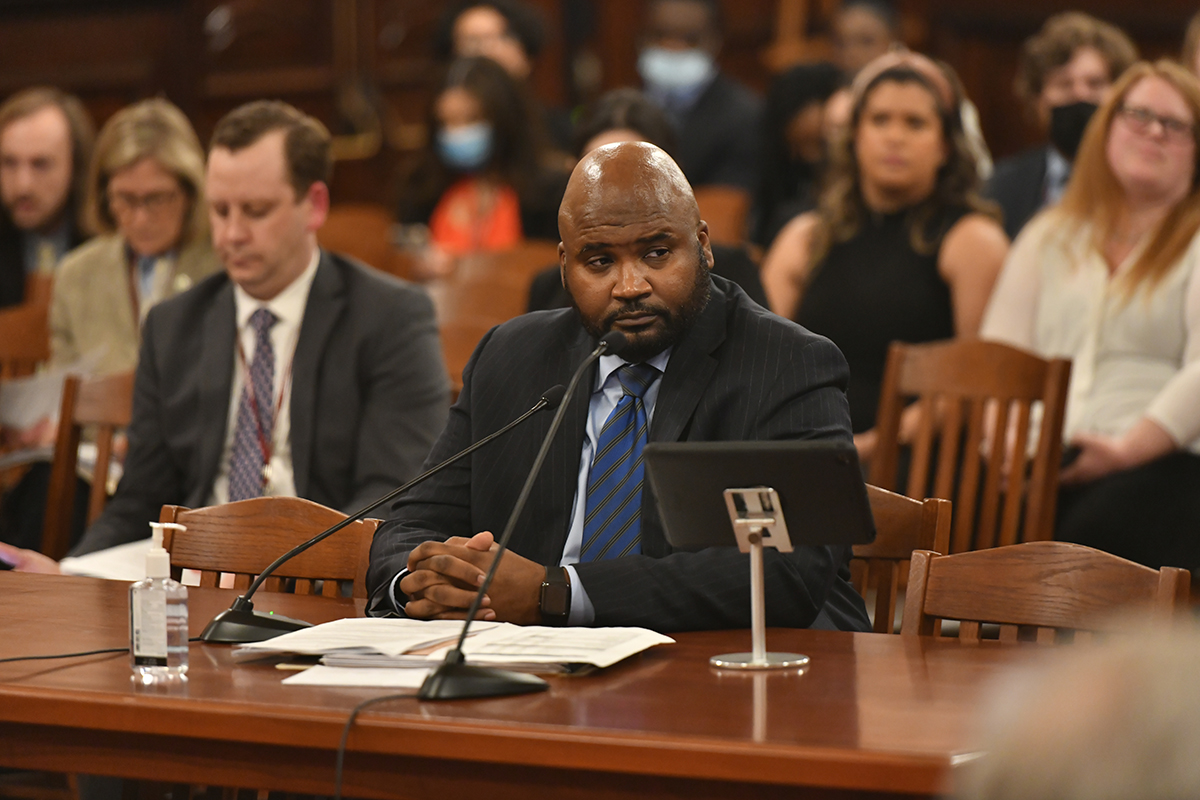 SPRINGFIELD— State Senator Elgie R. Sims, Jr. (D-Chicago) released the following statement regarding the passage of the FY23 budget and tax relief plan Friday evening:
"We have approved a budget that is balanced, responsible and invests in hardworking families across the state. We've constructed the plan to put money back into taxpayers' pockets, invest in critical public safety measures and support human services.
"As the Senate Appropriations Committee chairman, I set a mandate for our budget to solve the pressing economic problems facing low- and middle-income families. Because of our responsible fiscal approach over the past few years, our state has generated the largest surplus in more than two decades.
"I am especially proud of our investments in education, small businesses and public safety. The budget lays out a major spending plan for crucial public safety initiatives and programs to support the areas ravaged by violence.
"Finally, as the lead sponsor of the Legislative Black Caucus' SAFE-T Act, I'm proud of the funding allocated in this budget that invests in the tools law enforcement needs to prevent and solve crimes to keep communities safe. Our number one priority as a legislative body is the safety of the communities of which we serve.
"Our plan sets us up for short- and long-term success and I remain committed to economically advancing the state of Illinois."
Category: Uncategorised