Published: Wednesday, February 09, 2022 12:13 PM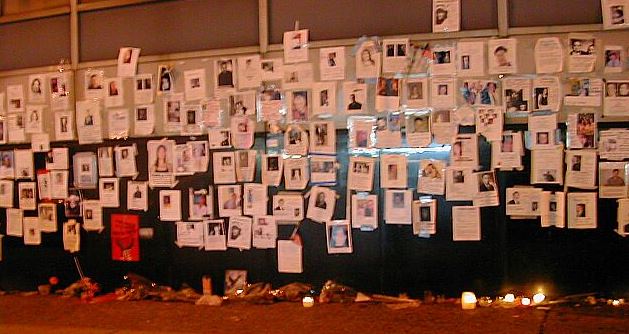 SPRINGFIELD— To address underreported and unsolved missing persons cases, particularly those involving people of color, State Senator Elgie R. Sims, Jr. advanced a measure to streamline the investigative process from the Senate Local Government Committee on Wednesday.
"It pains me to hear a mother's cry on national television begging the public for assistance in finding a child that's gone missing," said Sims. "The first step is acknowledging the large disparity that exists in the lack of urgency and coverage."
Senate Bill 3932 would require a coroner or medical examiner with custody of human remains that are not identified within 72 hours of discovery to immediately notify the Federal Bureau of Investigation for assistance in identification.
"Most know that the first 72 hours in a missing persons investigation are the most critical," Sims said. "Should the identification process go beyond that, families should feel confident in knowing our law enforcement professionals are doing all they can to bring missing loved ones home safely."
The legislation was filed to address the devastating murder of Jelani Day, a 25-year-old graduate student at Illinois State University. Day, was reported missing on Aug. 24, 2021, discovered on Sept. 4, 2021 and wasn't identified by the LaSalle County coroner until Sept. 24, 2021.
"It felt like from the time the student was reported missing, there was no drive to find or identify his remains," said Sims. "I stand with families in frustration, and especially families of color, who have struggled to get fair attention on their cases," said Sims. "No family should ever feel less than equal especially in a time of distress."
Senate Bill 3932 passed the Senate Local Government Committee and goes before the full Senate for further consideration.
Category: Uncategorised