Published: Friday, June 25, 2021 04:35 PM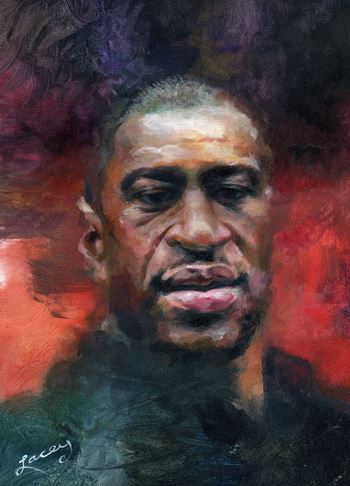 CHICAGO- Senator Elgie Sims (D-Chicago) released the following statement after Derek Chauvin was sentenced to 22.5 years in prison:
"No sentence would bring Mr. George Floyd back to his family, but today's sentence does not go far enough toward holding Derek Chauvin responsible for the trust he's broken. This tragedy has not only affected the Floyd family, but has affected all of us. And, that's why we should not be distracted from the fact that there is still more work to do to ensure our system of justice is fair and equitable for everyone.
"In today's closing statements, Mr. Floyd's brother said 'Our family has been given a life sentence. We will never get George back.' I want to send my warmest regards to the Floyd family, as we know today's sentence will never fill the void they all must be feeling.
"After a year of devastation and pain, we were brought to a guilty verdict. I think today's sentence should have reflected that, but instead it fell short.
"Today's sentencing does not reflect the severity of this issue that has effected many families in communities of color.
"We need systemic changes to our public safety systems, and we need our criminal justice system to say 'We hear you,' but the only way we will get to true equity and justice is if we go there together.
"We must continue to say his name: George Floyd!"
Category: Uncategorised