Published: Thursday, September 03, 2020 04:57 PM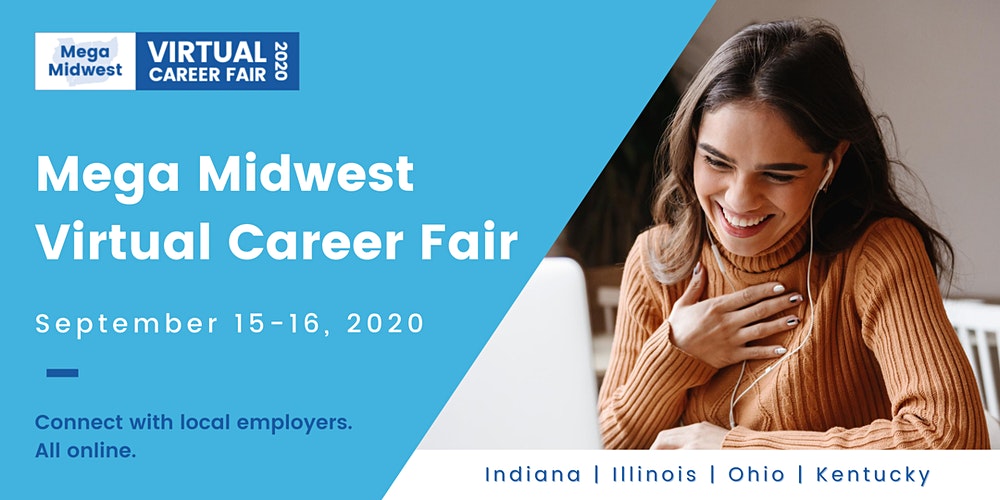 The Mega Midwest Virtual Career Fair is a regional online event being held on Sept. 15 and 16, 2020.
This event will allow employers and job seekers to connect through an online platform. Register, apply, and interview (text chat and video chat) from anywhere with a reliable Internet connection. Get your resume ready and register online today! You must register at midwest.careerfair.live to participate in the event.
Category: Uncategorised