Published: Thursday, June 25, 2020 02:09 PM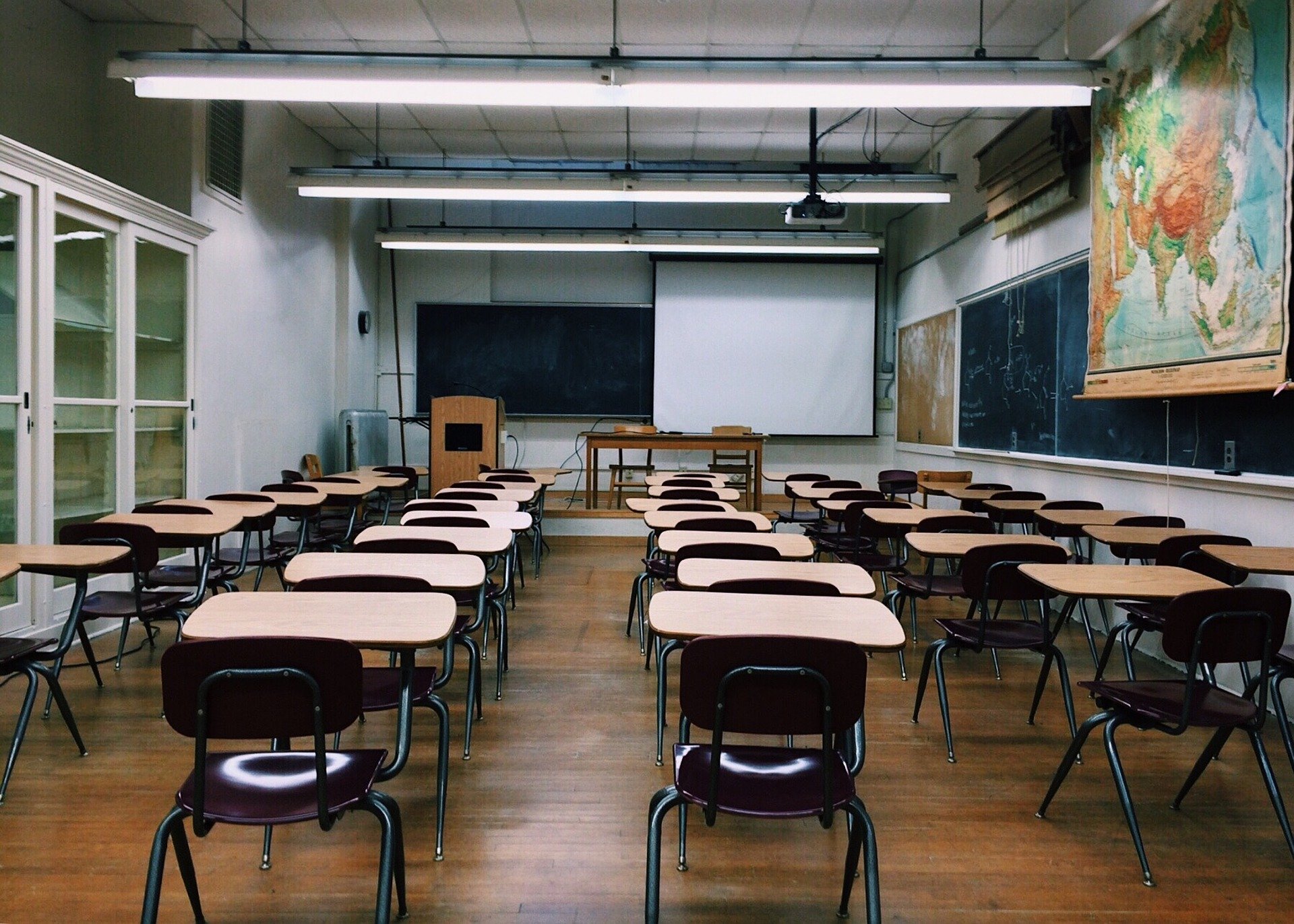 The Illinois Department of Public Health partnered with the Illinois State Board of Education (ISBE) and other education officials across the state to formulate practical and effective guidance to help schools and colleges resume instruction in the coming months.
Here are a few changes you may see at your child's school this fall:
Face masks will be required.
Assemblies and other gatherings of more than 50 individuals will be prohibited.
Social distancing will be practiced whenever possible.
People entering school buildings may be subject to symptom screenings and temperature checks.
Schools will ramp up cleaning and disinfection procedures to ensure all areas are safe for students and staff.
Each school district will determine how to implement these rules based on their individual needs and available resources. The complete guidance for K-12 schools can be found here.
Colleges and universities have also been provided specific recommendations, including mask requirements, the installation of hand sanitizing stations and regular symptom monitoring. Even with these changes, colleges expect dormitories, cafeterias, libraries, bookstores and other amenities of college life to remain available to students. The Illinois Community College Board has developed a separate plan for community colleges to facilitate a return to campus.
For students preparing to pursue higher education this fall, the Illinois Student Assistance Commission is offering free one-on-one assistance and other online resources to help navigate financial aid programs. Families can also sign up for a free text messaging service to get reminders for important deadlines and answers to college planning questions.
To make sure all schools can meet these guidelines and prevent the spread of COVID-19, the Illinois Emergency Management Agency will provide public K-12 districts with 2.5 million cloth face masks for all students and staff.
Category: Uncategorised