Published: 24 January 2020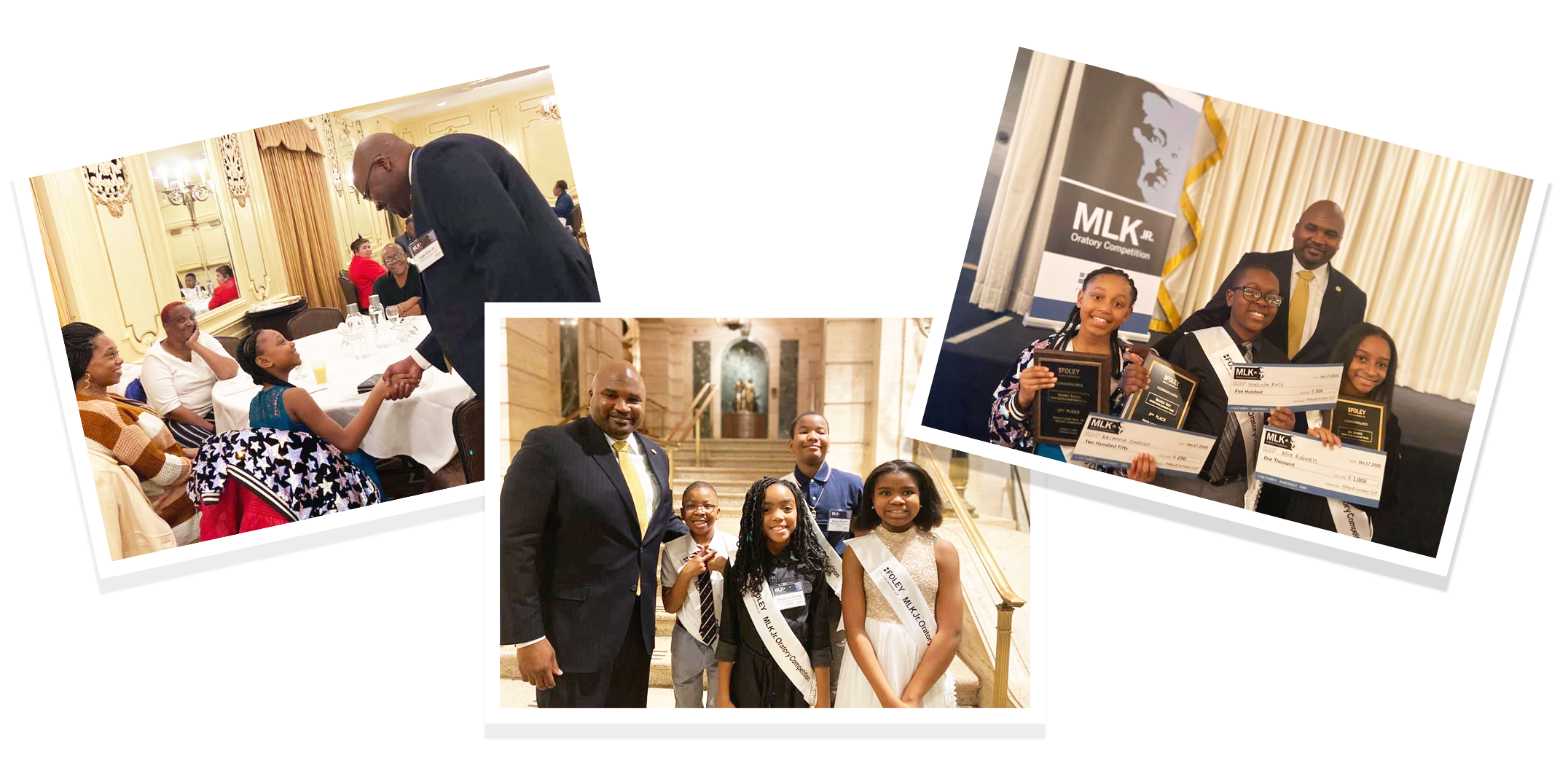 "I have a dream that my four little children will one day live in a nation where they will not be judged by the color of their skin, but by the content of their character."
To say my heart is FULL after the finals of the MLK Oratory Competition would be an understatement!
The 13 finalists shared their vision of America in 2020 and laid out a clear road map for the changes each of us can make to be the country and world Dr. King dreamed for us.
Category: Uncategorised