Published: 10 September 2019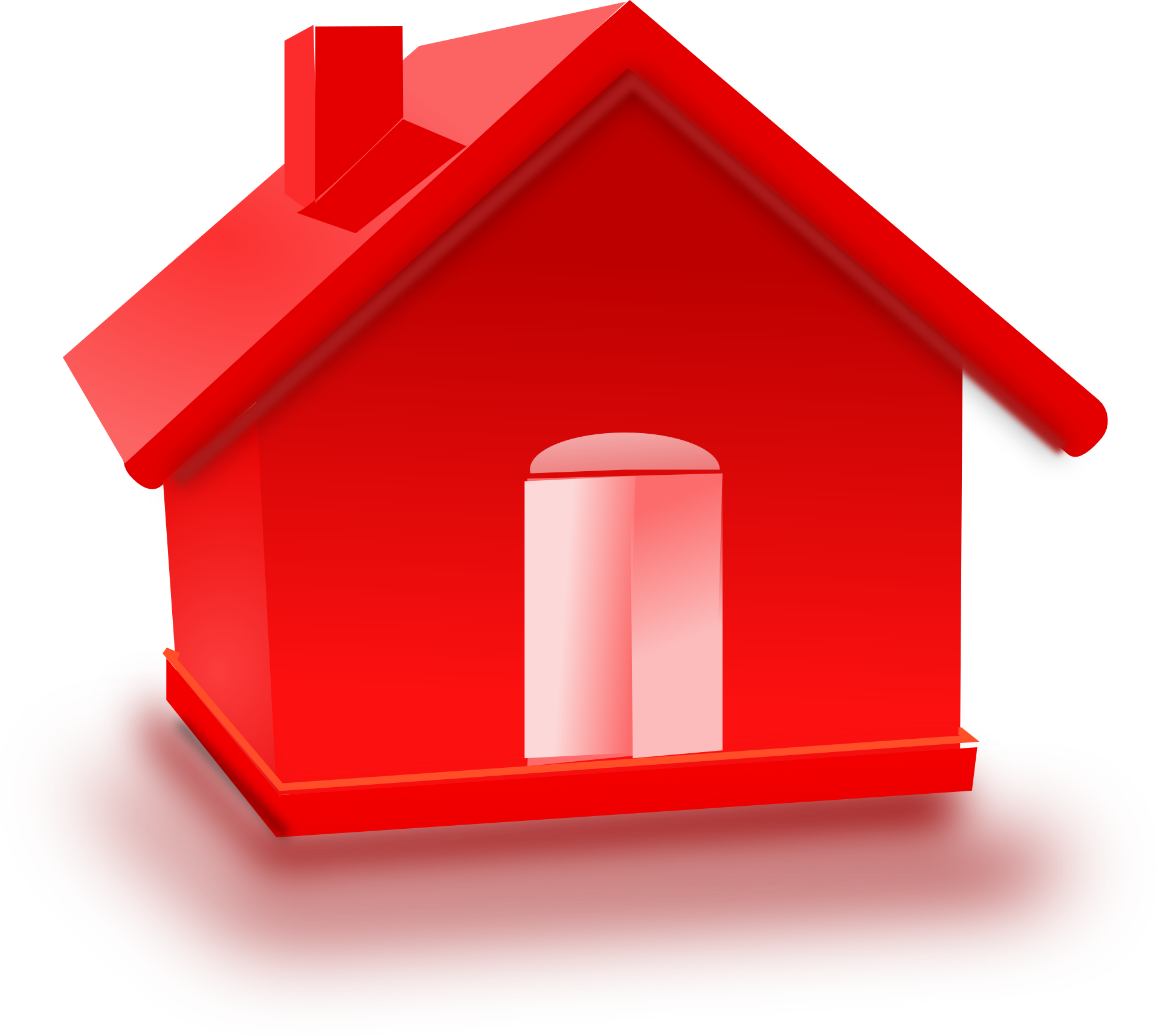 The Greater Chatham Housing Trolley Tour is coming up on Sept. 21. It will run from 11 a.m.- 1 p.m., and the tour will start at the Medical Center Building located at 200 East 75th Street, Chicago.
If you're ready to buy a home in the next 6-12 months this event is for you. Come tour homes and meet realtors and lenders who can help you get on track to homeownership. Learn about down payment assistance and special programs geared toward First Responders like firefighters and emergency personnel who are looking to become homeowners.
Participants will meet at the Medical Center Building, 200 E. 75th Street, between 10:30 a.m. and 11 a.m. They will leave promptly at 11 am and tour properties in the Greater Chatham area. The group will return to the 200 E. 75th Street building by 1 p.m.
Thrive on the 5 -Greater Chatham Health Day in collaboration with the City of Chicago, Department of Health and Haji Healing Salon.
Upon your return, join the Greater Chatham Heath Day from 1 p.m. to 5 p.m. Enjoy Haji's Healing Salon, our KidZone and more...
Learn more and register here: http://bit.ly/bridgetohomeownership
Category: Uncategorised