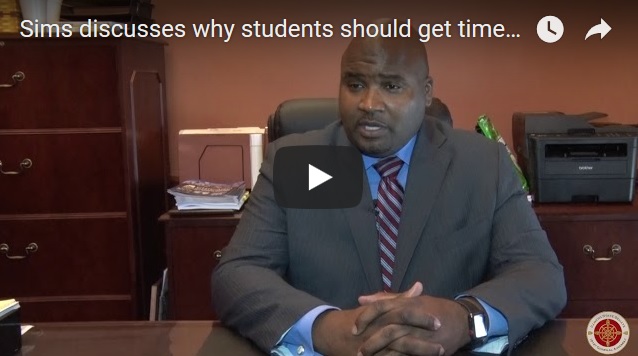 A plan to give students time off from school to vote passed out of the Senate last week.
I'm spearheading this effort to encourage youth voting after I co-sponsored a "March to the Polls" and students weren't allowed to participate during school hours.
This effort is intended to help and encourage our young people to understand the importance of voting early on. We should make voting easy and accessible for everyone all across Illinois, including our students.
Category: Uncategorised